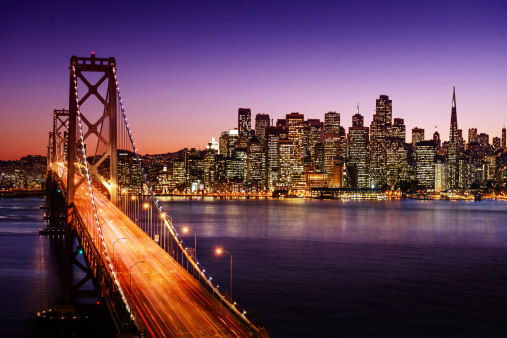 THERE ARE MILLIONS OF SEO COMPANIES TO CHOOSE FROM…
But only a FEW SEO Companies can actually bring you effective results!
      Hello, we are Vivid Candi, a full service digital agency, and when it comes to SEO, we are the guys to call. We will not only fully optimize you're site, but also produce quality content both interesting to ones eye, and also the search engines. What that does is it lets the search engines know that you are a reliable, and relevant site that it can count on therefore when somebody types in the keyword we used you will pop up on the search engine results. And the reason people are paying so much for SEO is because if the SEO person knows what he/she is doing, he/she will make sure that along with producing relevant, unique, and quality content, he/she will make sure that the conversion rates go up! Meaning that the majority of the people visiting you're site eventually end up becoming you're customers! That is why Vivid Candi is one of the best SEO Companies that you can hire right now! Our team has fully mastered and understood the SEO formula that attracts customers to you're doorstep! Along with this we offer Social Media Managing which is also a great way to get Search Engines to trust you! By producing content worth sharing you are gathering links pointing back to you're site, which can result in search engines considering your site as being relevant, and reputable.
When choosing us as you're SEO solution, we offer many services along with it, for example:
Professional Blogging
Facebook Page Managing
Google Plus Managing
Google Plus Local
Yelp Managing
Foursquare Managing
Twitter Managing
And many other options to choose from
By working with us you are taking that step that every business has to take after making a website, because now a days its not good enough to be online, now a days you have to be found! And by hiring us out of all the other SEO Companies out there, you are ensuring that you're site wont be marked as "irrelevant" by the search engines. We take our time to research the keywords appropriate for you're business, choosing only the ones that will be useful to you and you're business. We also utilize the "Long-Tail Keywords" because even though the search volume isn't as high as others, it still has some people searching it, and due to the search volume not being as high as others the competition isn't as bad as the others. Meaning that it will be more likely for your site to pop up at the top of the search engine results! So if your in the San Francisco area, and you are looking through SEO Companies hoping to find that one agency that does it all, STOP RIGHT THERE. Pick up that phone and call us today!
CONTACT VIVID CANDI TODAY!
Call us today at 1310-456-1784 or contact us online
Visit our site for more info