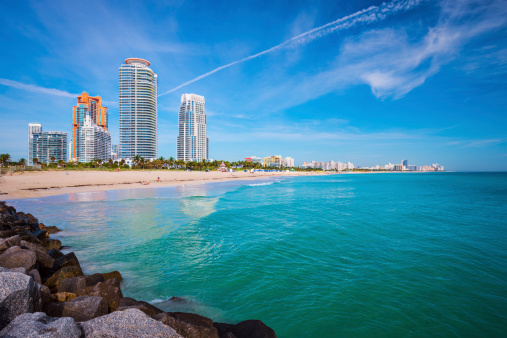 OUR SEO EXPERTS CAN DRAMATICALLY IMPAT YOUR BUSINESS IN THE BEST WAY POSSIBLE
By contacting us you will benefit your business in ways you never thought would be possible!
       If you are looking for an effective and ongoing way to boost your sites traffic you came to the right place. We are Vivid Candi, A Digital agency with offices through out the nation including one in Miami! Our focuses vary from graphic design, to custom CSS web development, but lucky for us our team also acquired other essential knowledges on the way to becoming Web Designers. Our team can come in handy for any businesses when it comes to marketing, or in your case WhiteHat Search Engine Optimization.
  its like our SEO Experts give your website that extra mojo that is needed for a successful business! Within 1-2 months you will notice the outrageous increase in your daily clientele. You will find yourself way more busy then often, but thankful that you hired the SEO Experts.
If you are looking for more then just Search Engine Optimization we also offer a variety of services;
Professional Graphic Design

Professional Template Websites
Professional Custom Template Websites
Professional HardCoded CSS Websites
Professional Branding
Professional Digital Marketing
Professional Social Media Managing
Professional App Development
Professional Video Production
All that and more! just give us a call and we an work something out. We are sure that you will find that Vivid Candi offers everything a business needs to being successful.
CONTACT VIVID CANDI TODAY
Pick up that phone! You never know, you just might put your business in that position where you find yourself more busy then often. Contact us today for any business inquiries.
1310 456 1784