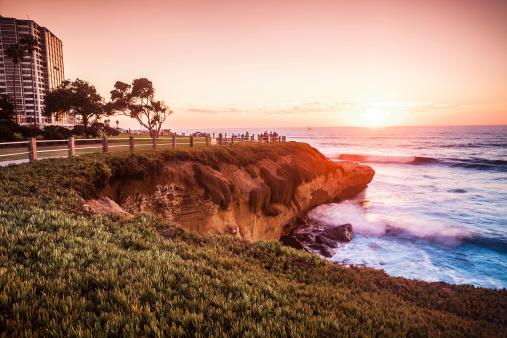 IF YOUR SITE NEEDS MORE TRAFFIC YOU NEED TO HIRE THE PROFESSIONALS
Within just 2 months you will notice a drastic increase in clients!
Greetings San Diego! We are Vivid Candi, a digital agency with offices spread out through the nation, including one in YOU'RE area! We have much experienced, and all the people we have worked with have only good things to say about us. We have a solid reputation for being unique and creative with what we do, and we have the portfolio to prove it! I guess we have our creative and unique team of web/ graphic designers to thank for that. Not only are they extremely talented in making websites, but they also know alot about marketing and branding! We also have our experts at the S.E.O department that will boost your sites traffic. Or we have our Video Production team, or App Developers. When you work with us, there is no limit to what you can accomplish..
Whether its;
Your own Eye Catching Website
Your own App
Your own Professional Video's
Top Notch Marketing skills
Social Media Managing to keep clients updated
Working with Vivid Candi will set no limits to what you can do. Its like possessing the key to the door where you will find all that you need. Instead of working with different companies that only focus on one thing, why not work with one company that does it ALL.
CONTACT VIVID CANDI TODAY
If you pick up that phone and contact us, you need to be ready for change. A positive change. Contact us today for any business inquiries.
1310 456 1784