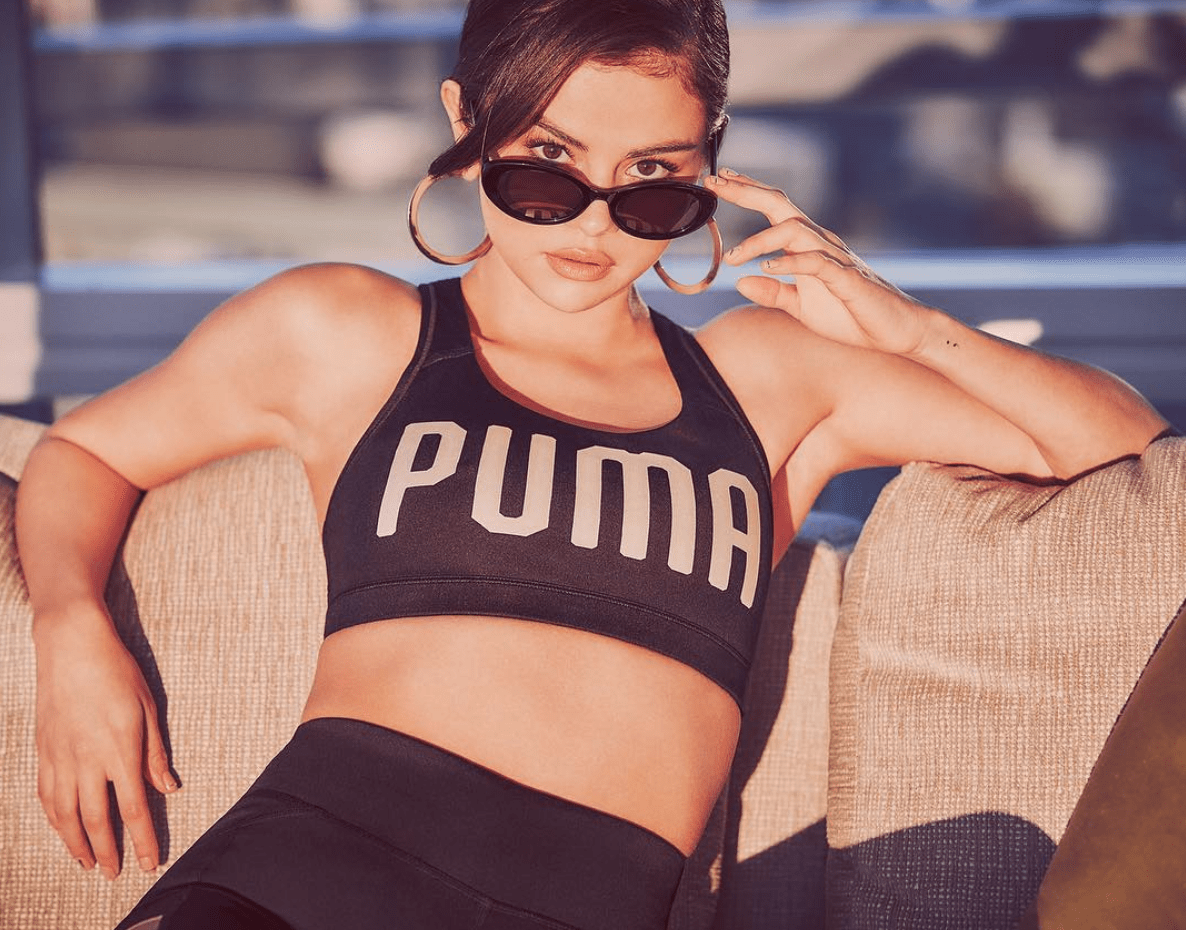 Top 10 Influencers for Brands in 2018
It's no secret that influencers are molding the advertising world. We found 2018's top influencers from Manny Gutierrez (@MannyMUA733) who is the first male brand influencer for Maybelline, to Rachel Brathen (@yoga_girl), a Propel: Co-Labs supporter. Brands have been using influencers in the beauty, fitness, and fashion industries to capture the interest of their audiences. Influential social media stars have easily made brands and products gain popularity.
Kylie Jenner
Kylie Jenner made her debut to the influencer world as just another Kardashian-Jenner clan (or klan) member. However it wasn't long before the youngest of the Kardashian-Jenner empire made her own spotlight. Kylie now has a full-on make-up line from her company, Kylie Cosmetics. Forbes just named Kylie the world's youngest billionaire with a net worth of 900 million — all accumulated in the 3 years since Kylie Cosmetics launch. Using her influencer status, Kylie has one of the most successful makeup lines in the world and has monetarily surpassed everyone in her family.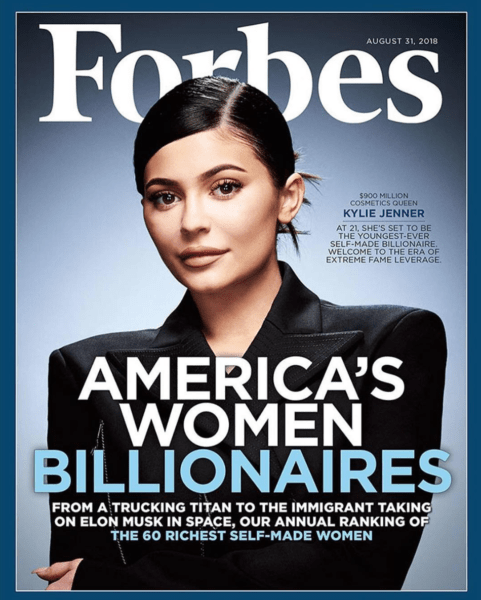 Selena Gomez
Singer, actress, philanthropist, and model – Selena is the most followed person in the world with 133 million followers. The star has worked as a influencer for a multitude of different brands, but most recently she has partnered with Puma. She recently posted pictures on the 'gram in Puma's newest line, DEFY. This latest campaign has fans and followers flocking to Puma to cope their newest Selena gear.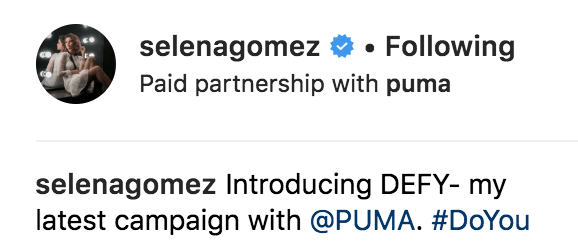 Manny Gutierrez
Maybe *he's* born with it
MannyMUA733 has a five million person following on Instagram, but that's not only part of what makes this influencer, well, influential. Manny is the first male ambassador for the makeup line, Maybelline. He stars in a commercial for the release of their new mascara. Manny has been an influencer for other makeup brands as well, heading the movement of male inclusive makeup.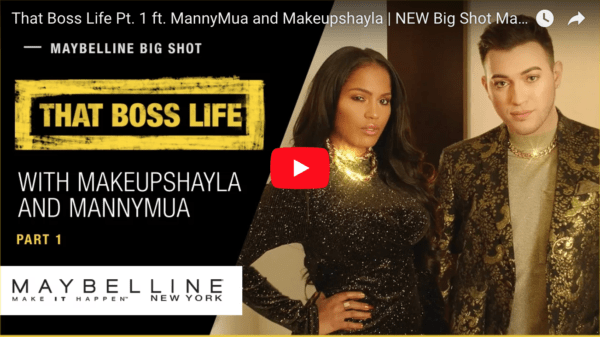 Gigi Hadid
Gigi Hadid comes from a long line of models. Her mom, former model, Yolanda Hadid was a star on the reality show Real Housewives of Beverly Hills. Gigi's sister Bella Hadid and her brother Anwar Hadid all are thriving in the model world. Gigi's recent campaign also for Maybelline was deemed the most memorable advertisement from Vogue.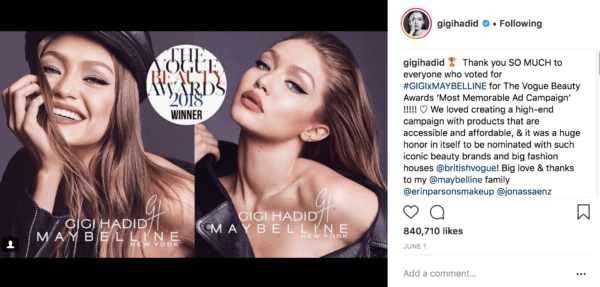 Rihanna
Pop-star Rihanna has had immense success in the music industry and has now launched her own successful makeup line called Fenty. She promoted her brand through her Instagram and has seen a crazy amount of success by being Fenty's number one influencer. The brand has received many kudos for the inclusive nature of the makeup shades, boasting a shade for every skin tone.

Kim Kardashian
What top influencer list would be complete without America's royalty, Kim K. Kim has made a name for herself by establishing many different signature brands such as her own cosmetic line, KKW Beauty that boasts contouring products and different perfume scents. Kimmy recently agreed to shoot for Fendi, with her daughter North West and her mom Kris Jenner. With over 2 million likes on her Fendi post, no one can deny Kim Kardashian's influence on brands.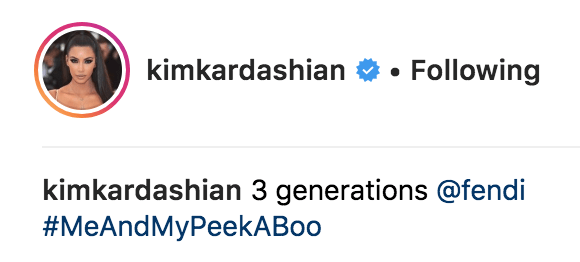 Jenna Kutcher
Mrs. Jenna Kutcher is new the influencer game. A few months ago she went viral after sharing a heartwarming post clapping back at someone who slid into her DM's asking how she landed her super hot husband. Since her viral post, she gained 500,000+ followers and is a brand ambassador for Aerie, whose recent campaign has focused on body inclusivity. Aerie has made great strides in the last few years for their body-inclusivity and pledge to never use photoshop on any models or ambassadors. This kick-a** influencer is sure to be to watched in the upcoming months.

Yoga_Girl
Rachel Brathen, or better known as her Instagram handle, yoga_girl, was one of the first players to the influencer game. The huge movement we are now seeing on social media about yoga was largely spearheaded by Rachel. She has a huge following of 2.5 million and has one of the most interactive followers on Instagram. She has been an influencer for a few smaller brands and causes, such as Sgt. Pepper's Friends, an animal rescue program. Yoga girl has partnered with Propel: Co-Labs to teach yoga classes at fitness festivals around the country. Some of her Co-Lab classes boast more than 500 people! We are sure the yoga_girl will continue to influence our feeds with pics of down-dogs and her adorable daughter Lea Luna.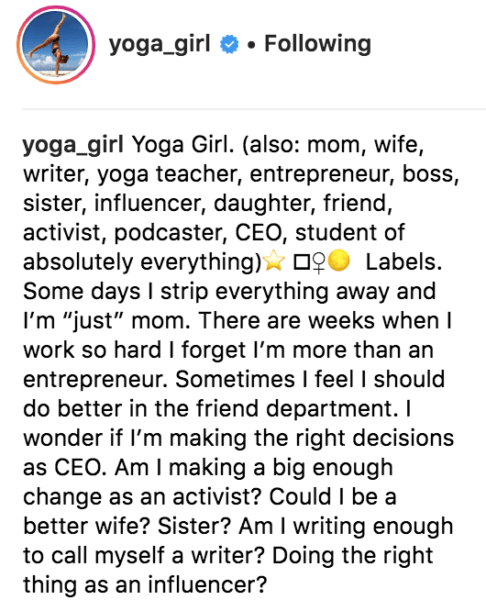 Kayla Itsines
If somehow you didn't already know her, meet Kayla Itsines, the undisputed poster girl for fitness apps. In 2016, she created the app "Sweat with Kayla". This generated the most revenue than any other fitness app, ever. Kayla is the face of the SWEAT brand, but her fiancé is actually the CEO of the company — talk about a power couple. The two have been creating bikini body guides as personal trainers since 2011. Kayla has built her BBG (bikini body guide) empire from the ground up. Now the SWEAT app brings in 100 million a year, and over 3 million users have posted before and after selfies. Forbes named Kayla on their list of "50 Top Influencers".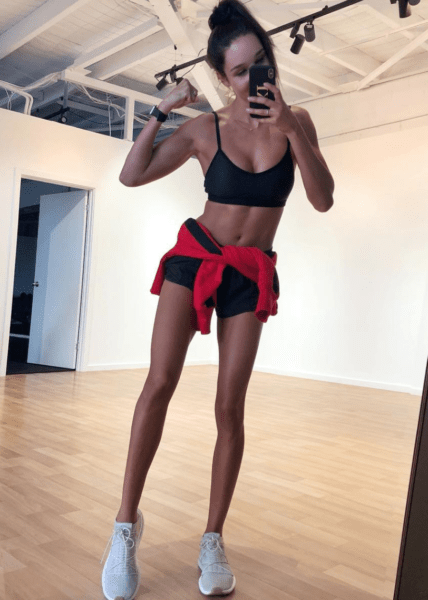 Chris Buckard
Shifting into a more outdoorsy influencer, we have travel-centric Chris Buckard. With 3 million followers on IG, it's safe to say others find his adventures influencer worthy. Patagonia snatched him up and he has been subtly promoting their brand ever since with epic nature shots. His website is also travel-inspo worthy if you're looking to book your next #vacay.