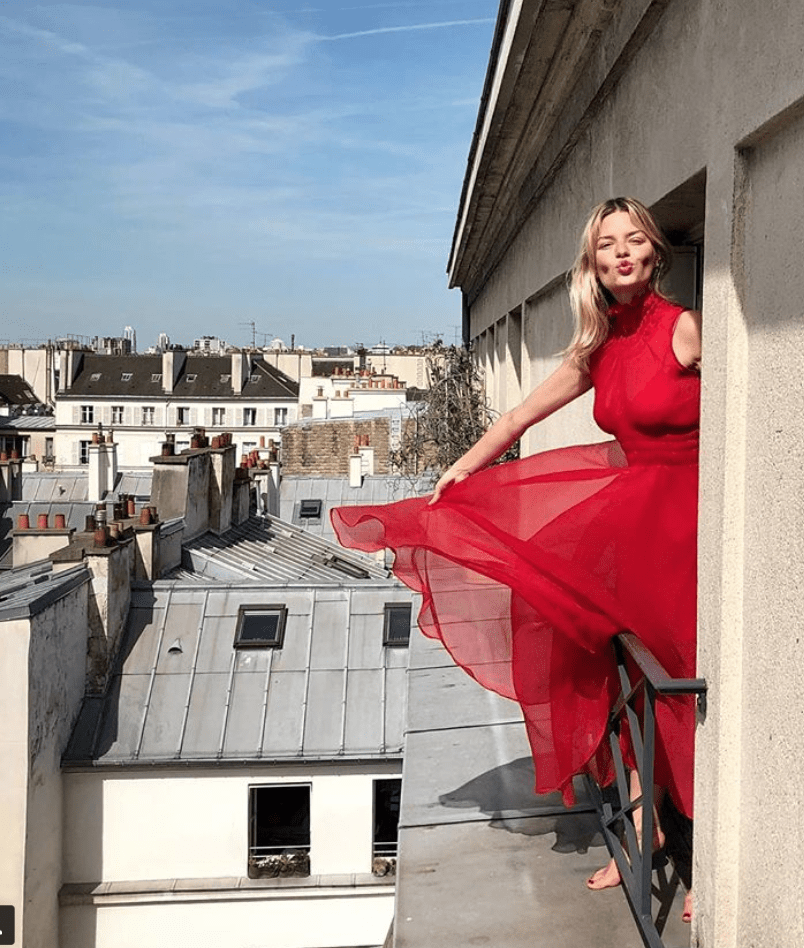 Top 10 Fashion Influencers in 2018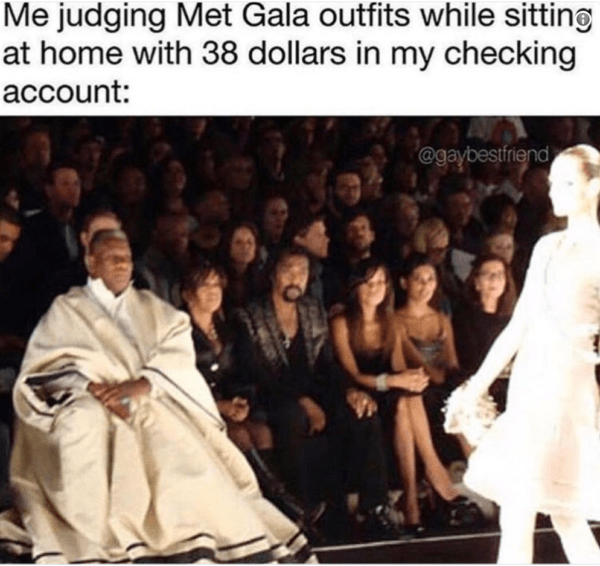 We complied a list of fashion influencers who are #trendy and #trending in 2018. Luckily the days of Lady Gaga's meat dress and Miley Cyrus' fish nets are behind us – 2018 is the time for the real fashion forward influencers to take the spotlight.
First up we have…
Ashley Graham
This curvy super-model is definitely making waves in 2018. Although she has been on the cover of Vogue, Elle, and Bazaar, she is rocking the boat in the swim suit fashion world with her signature line swimsuitsforall. Her body-inclusive swim line feature smokin' hot suits (see below) for every body. 2018 is the year for fashion revolution, and Ashley Graham is spearheading it.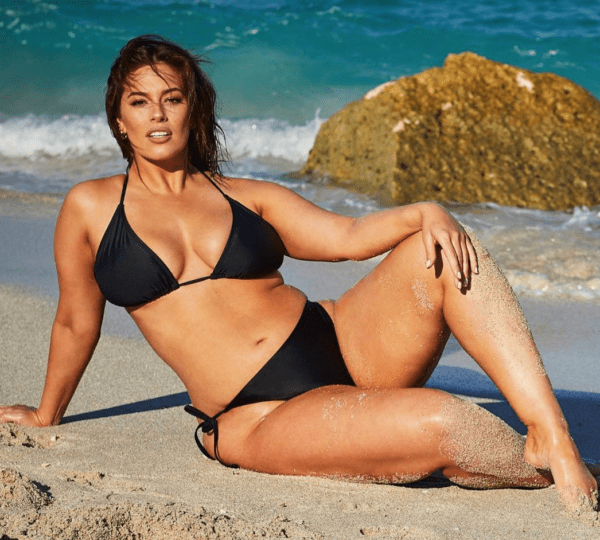 Giovanna Engelbert
Bat_gio is all around #winning at life. This super trendy Italian fashion influencer is crowned a "cyber icon" and "fashion heroine" by the New York Times. She recently released her first biography, Gio_Graphy: Fun in the Wild World of Fashion. When she's not attending White House State Dinners or writing books, she's giving us serious fashion inspo and giggles with her stunning 'grams and witty captions.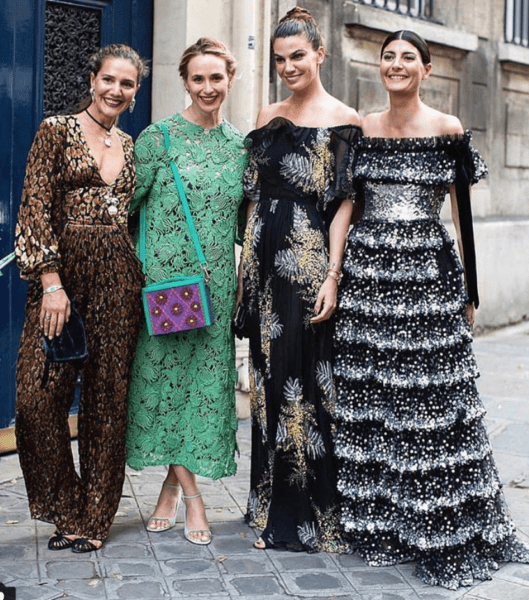 Olivia Palermo
Olivia Palermo is the go to girl when it comes to all things fashion. Her feed is full of runway break-downs of fashion week, and her website gives even more details about who's wearing who. In addition to runway reporting, she also dishes out the juiciest fashion advice and tips – going as far as matching perfume with the perfect 'fit. Below you can see OP in a BTS shot in her pad in NYC.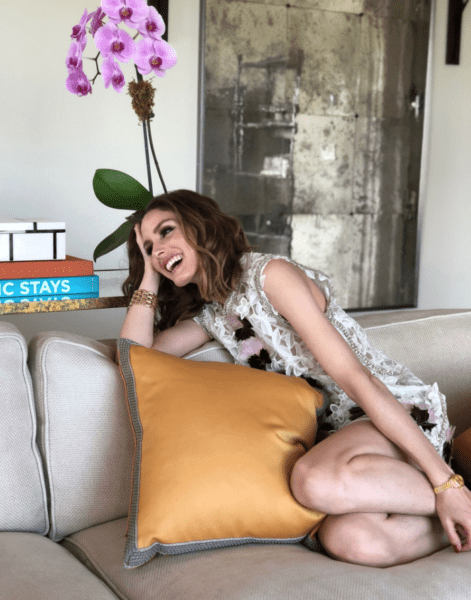 Ada Oguntodu
This fashion-forward and price-conscious diva gives the best of both worlds – who couldn't stand to save a buck? From her website, Ada says,  "I would have to confess at this point that I love bargains and do most of my shopping when prices are a bit friendlier… My secret to having many clothes!". Her effortless, bright, and colorful look offer fashion inspo for all. Her fun feed is sure to add a pop of personality and color to your 'gram as well.

Chiara Ferragni
Chiara is the super chic brains behind the blog and website, The Blonde Salad. "[The Blonde Salad] evolved from being an outfit blog to a fashion & travel magazine and now to a digital platform offering a 360 degrees lifestyle experience." And we can second the 360 experience. We love Chiara's bright pink hair and her one of a kind fashion advice.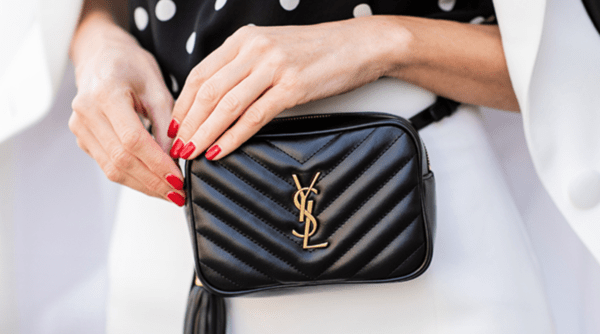 Leomie Anderson
The fashion influencer we have been waiting for. Leomie Anderson is here to wreck every fashion rule we didn't even know we had. The south-Londoner has spoken up about race in modeling and has also modeled for Riri's makeup line Fenty. Her insta feed is full of her looking super fly in several different campaigns giving us serious fashion FOMO.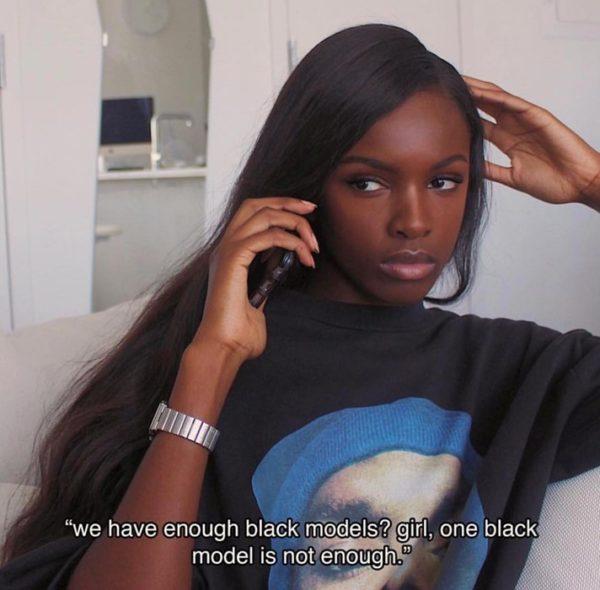 Lucy Williams
Ms. Williams is a "London-dwelling fashion editor and trend forecaster turned full-time blogger and wanderer" and we couldn't have said it better ourselves. As one of the UKs most successful bloggers, Williams is seriously influencing the fashion game. Her website offers tons of inspiration and her 'gram will most def have you stalking (just a lil).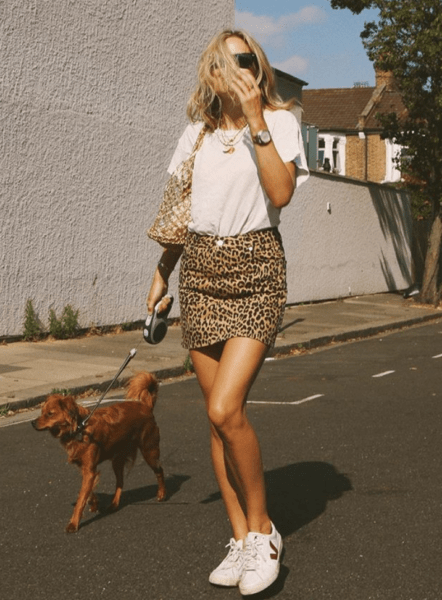 Anwar Hadid
The youngest of the Hadid model club is giving off seriously trendy vibes. His feed is full of moody posts and sweat pants and we are living for it. Who said dangly earrings aren't hot? Def not us. We are stoked to see where Anwar takes his style in the next few years, watch out sis @gigi.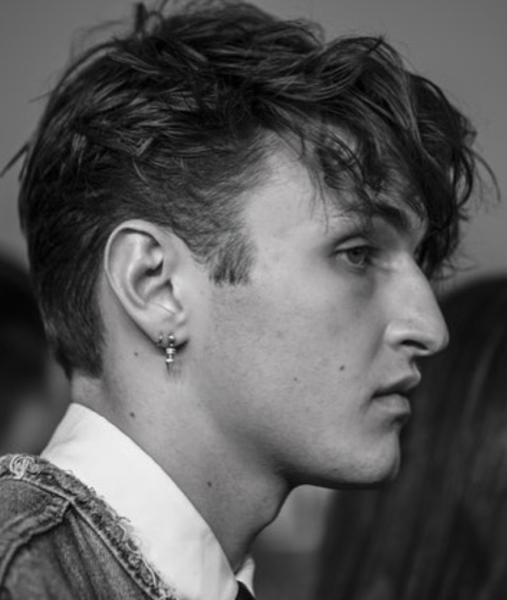 Rihanna
What fashion influencer list is complete without Bad Gal Riri? The queen herself has had some huge moments in 2018 – from starring in Ocean's 8 to releasing her makeup line, our fav popstar has been busy. Her red carpet 'fits, however, have not showed any lack of effort.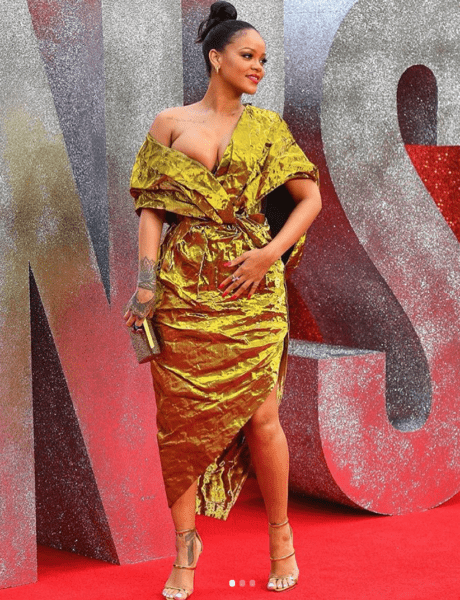 Madeline Poole
Sally Hansen nail polish snatched up this super trendy fashion influencer. We are living for her light pink 'do and always perfect nails. Be sure to check out her website before you head to your nail salon for some seriously on point 2018 inspiration.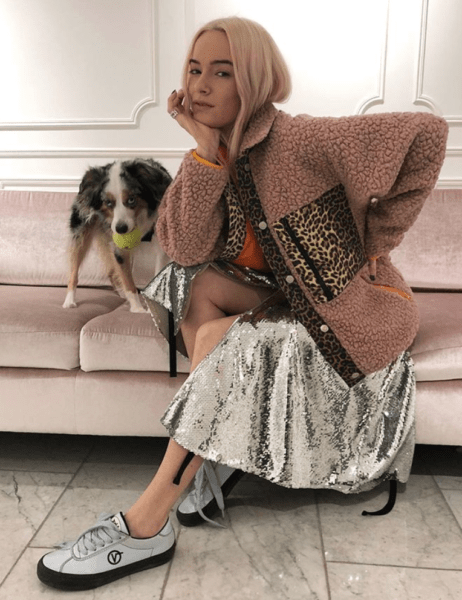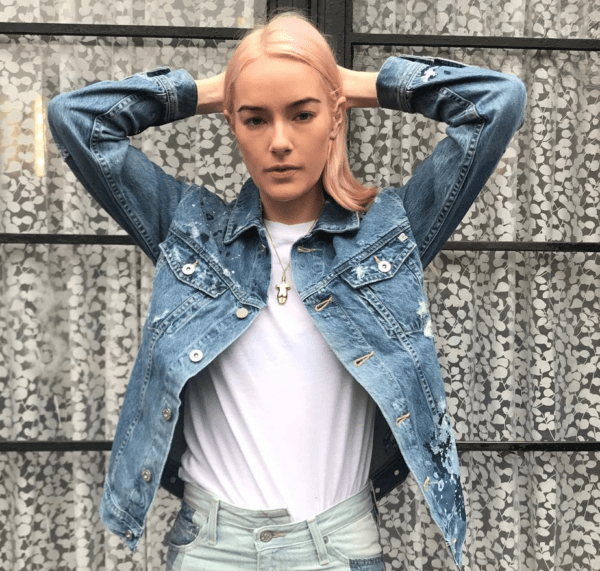 Sabina Socol
Parisian Princess Sabina Socol is a super fun fashion influencer. We love her effortless skater-dress-vibes and her amazing Instagram feed. We would describe her style as something in-between LA chill and Paris posh.