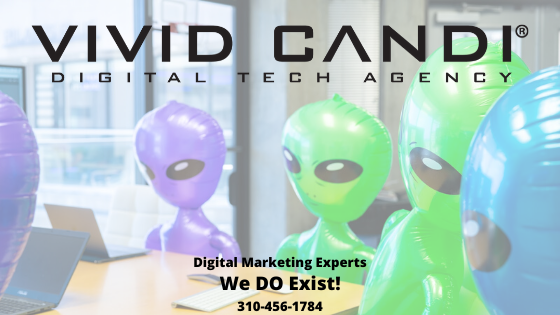 Why You Need Valuable and Relevant Content to Take Your Business to the Next Level!
When it comes to marketing there are countless strategies and tactics you can use to launch your brand. Creating a campaign is easy, but creating a campaign that achieves your company goals is an entirely different story. When optimized correctly a digital content marketing campaign can increase ROI substantially and set you up for long term success. Your marketing campaign needs to be integrated, concise, and targeted for best results. The first step to marketing is not telling someone to buy your products, it's educating them on why they need your product! This is achieved through various marketing efforts including content marketing.
What is Content Marketing?
Content marketing is the continuous creation, publishing, and distribution of valuable and relevant content to a targeted audience. The biggest question when preparing your brand for content marketing is identifying the best content for your audience as well as your distribution method. Many people think that quantity overrules quality, but that is not the case. When producing content for social media, SEO, or other platforms you should always take the quality of your content into consideration over the quantity. One blog that strongly resonates with your target audience can outperform the 6 blogs you created just to increase your quantity of content.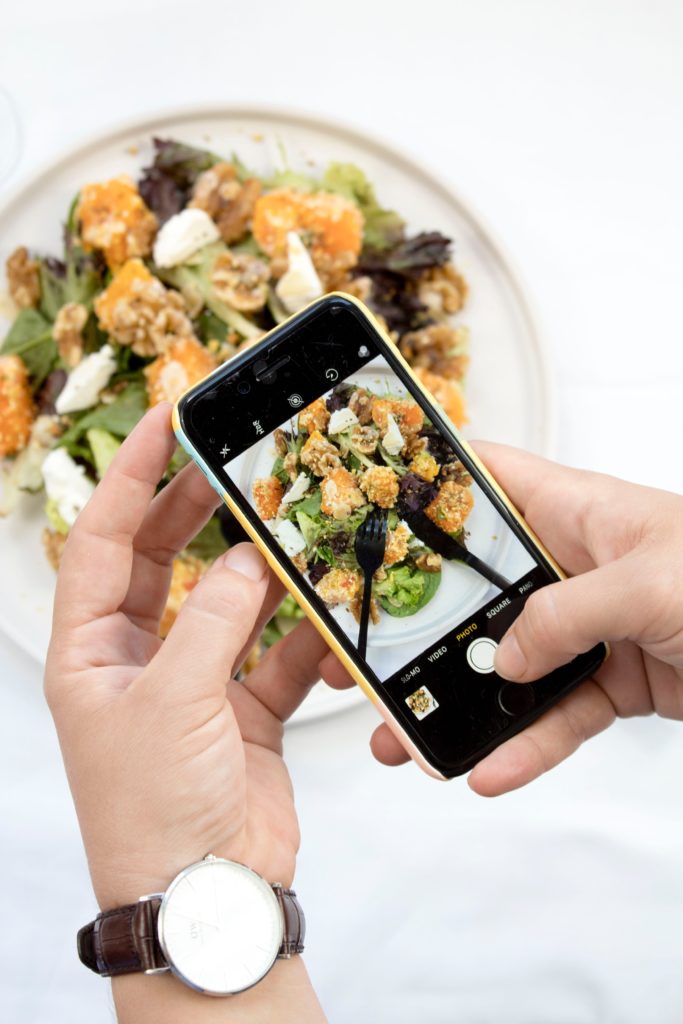 What is Content?
As it relates to content marketing, content is any and all informational visuals such as blogs, infographics, videos, e-books, newsletters, social media posts and more. These visuals are meant to not only brand yourself, but to educate and intrigue customers.
Examples of Content Marketing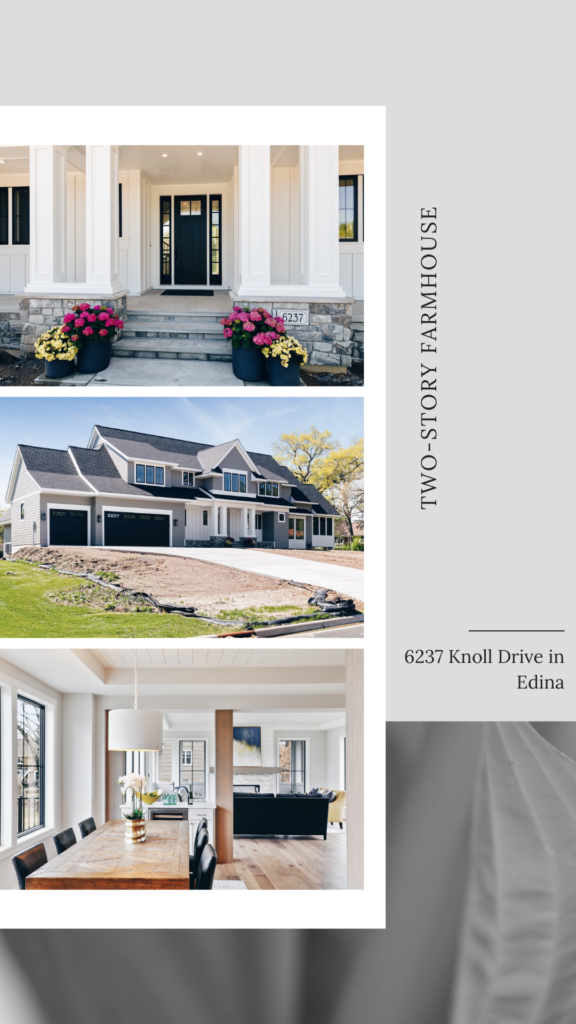 As you can see from the various marketing examples above, content can be used on many platforms for many different purposes.
Content Marketing For Your Brand
What makes it valuable?
The purpose of content marketing is not just to brand yourself, it is also to educate your consumer. Consumers are smart; if they don't feel like your product or service is solving a problem for them or making their lives easier they will likely move on. The goal of your content should be to educate your potential consumers about your industry, the problems it faces, and how your product or service solves it. For example, if you are a real estate agent it would be very beneficial to create valuable content on your own website. Writing a blog about tips and tricks for prepping your home for listing can go a long way with potential customers. By easily sharing your insight and knowledge for free, potential customers are more likely to convert to clients. Click here for an example! Furthermore, using more content pertaining to key topics and words, will improve your SEO rankings. SEO stands for search engine optimization. By using more frequently searched for words and phrases in your content, Google will recognize this and place your content on more and more SERPs, search engine result pages.
What makes it relevant?
The content that you as an individual or company put out must be relevant to your industry and what consumers are looking for. If you are an insurance company looking to grow your business organically through blogging, you can focus posting on insurance industry trends and how customers can get the best coverage. Publishing content that answers the questions your target audience is looking for is the key to successful content marketing through copy.
How do I know who to target?
Without identifying whom you want to reach, there will be a waste in advertising spend. For example, let's say you are marketing a Senior-Living Home. At first glance you may think you should be marketing to a demographic of people 60 years of age and up. People in this age range tend to shy away from digital platforms, so you decide to advertise in print & media, a high cost marketing channel. But through proper research and development prior to investing advertising spend you may find out new truths about your target audience. Are people looking to enter Senior Living really doing the work themselves? The answer is probably not. Targeting the children of elderly people through social media and popular search engines may result in more leads at a lower cost.
Test marketing is the best way to find your audience at the lowest cost to increase your brand awareness. If you are just launching a brand and have an allocated budget you should create multiple campaigns with various demographics that resonate with your product or service. This will allow you to identify the correct demographic to scale up your advertising budget, resulting in the best chance of making conversions.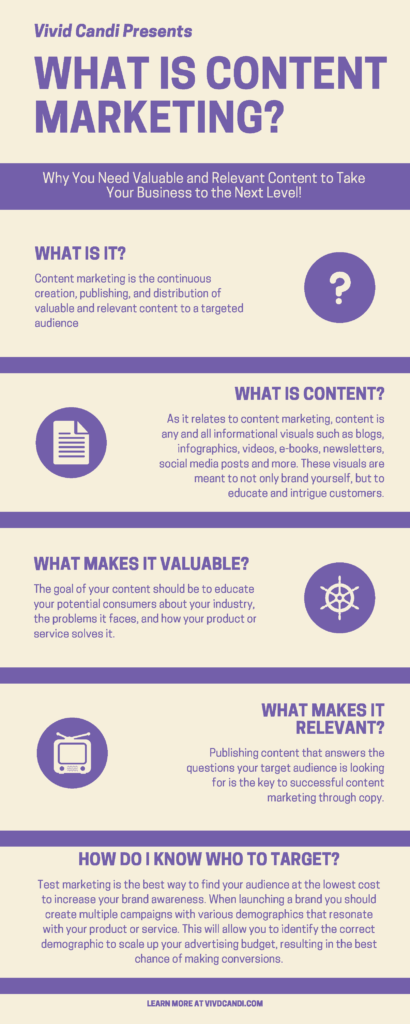 To learn more about working with a marketing agency to create quality content for your business. Call (310) 456-1784 or inquire online and a Marketing Account Executive will be in touch!
Visit our website to learn more.
Follow us on Instagram.