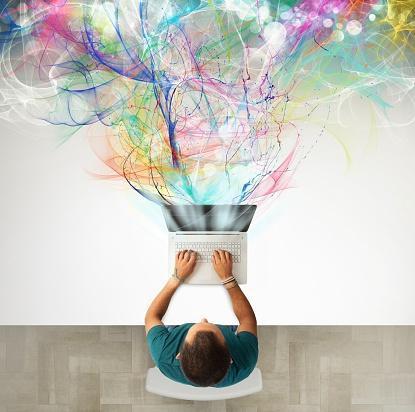 Dear Future client,
Life at Vivid Candi is all about you.
We are not only a full service digital agency. We are a united team of diverse, talented, creative, and passionate individuals. Through creativity we generate, recognize, inspire, and extend our ideas into real life advertising. We are a creative agency in Los Angeles that has successfully executed thousands of advertising campaigns all over the United States and we are currently expanding to Latin America.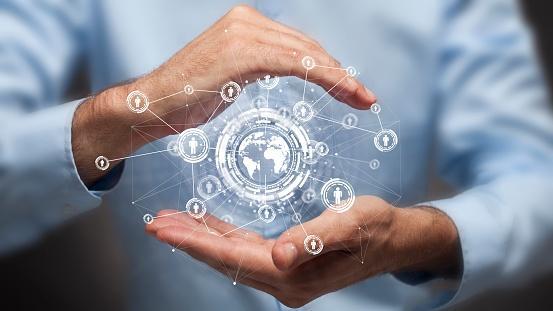 Working at Vivid Candi is a whole experience. From working with top clients to all the fun we have in the office, we are a nationally recognized creative agency based in Los Angeles, composed of the best talent. Vivid Candi strives for better than "success". We want vivid results that will inspire others. Our team is full of creative minds who collaborate together in our headquarters in Malibu.
In our creative agency in Los Angeles, we develop the best in-house work. We are web developers, digital marketing experts, professional graphic designers, professional video producers, coders. Together we create a team of riven and passionate leaders, who love the work they do. Advertising and marketing is not our work, is our passion and our life. Is what we love.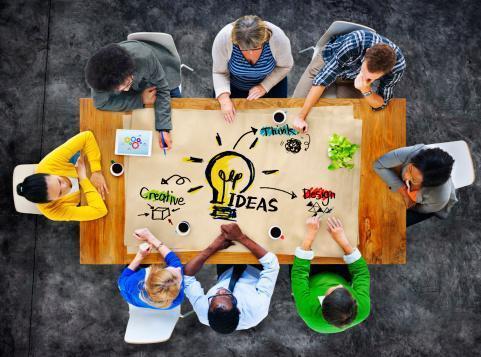 Creativity + Technology
Our creativity expands beyond horizons. We infuse our creativity with our passion, knowledge, having a competitive advantage over other creative agencies in Los Angeles. We know creativity matters, but by our use of technology we make it stronger.
Everyday we work to solve clients' challenges. We value people and their brands and we treat them equally. Our creative agency gives people a compelling reason to care and desire brands. Through our creativity, we find the right way to deliver results and with technology create personalized experiences for each brand. Creativity is our main ingredient, but the latest technology is the secret sauce.
Our creative agency in Los Angeles delivers powerful, creative ideas that give the perfect competitive edge and with technology we amplify this creativity. There are no boundaries. Our ideas are limitless and endless.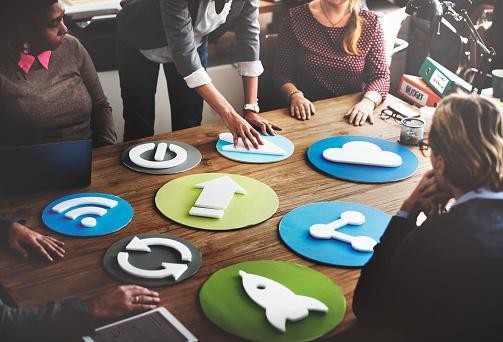 We are strong believers in the life of a brand. We don't want brands to just live for a couple weeks or months meanwhile the campaign is executed. We want brands to live forever. This can only be done with an agency like ours. Filled with great listeners, thinkers and storytellers, who have the ability to change a brand into an experience that the audience will remember.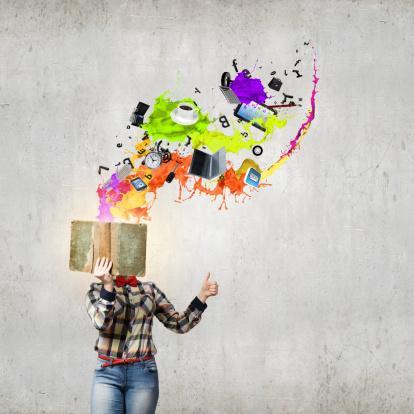 Not just another agency
We are driven by passion, delighted by creation, filled with emotion, consumed by inspiration, and fueled with success. Our creative agency in Los Angeles resonates with people and their lives. We place ourselves in the mind of the consumer with each piece we create. Without our talented team we are nothing, and with our amazing clients we are everything.
Sincerely,
The Vivid Candi Team