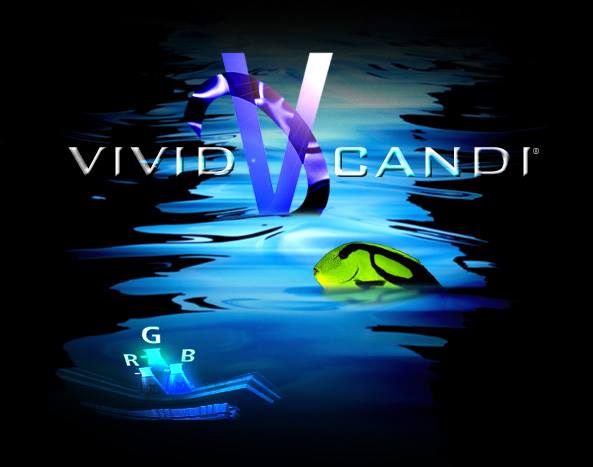 WEB DEVELOPMENT COMPANIES
When you reach that same point that many businesses reach after a while of being around, or when trying to expand, and you find yourself in need of a website you do what many do, which is go out and look for any good, professional, and reliable web development companies.
        Now when doing this you have got to understand, there are THOUSANDS of Web Development Companies out there, but there are only a FEW that actually deliver vivid results! For example, Vivid Candi! We have developed numerous websites! Enough to know the do's and do not's in this industry. The experience we have gained by working with all of these international businesses, celebrities, and important organizations is absolutely PRICELESS! The amount of time and effort that we put into each and every individual project that we work on is something that you can not compare with any other web development companies out there. The way that we work is simple, and we do our best to keep it that way, because any agency that is successful knows how to stay organized. After you have inquired us either by phone or online, we schedule a meeting either face to face at our office located in beautiful Malibu, or if you are unable to be physically present we can arrange a conference call via Skype. There we will discuss all the essential things that you expect to see on you're website. After it is clear what you want us to do with you're site and we end the conference, we get to work on you're project. Our team of designers have much experience developing and designing sites, so you can rest assured that you're website will be put in the hands of the professionals! After we have conceptualized and designed you're website and we have reached a point where the site is ready for client revisions, we contact you and schedule another meeting. After we have gone through any client revisions you give us we get back to work on you're project. We repeat this process until you are happy with the final product. We do business in this strategic manner to stay on top of things, and remain organized. That way we can give our full time and effort to each project individually.
Be sure to contact Vivid Candi for the best results! Our agency can bring Vivid Impact on you're business or organization. So if you are in need of a reliable web development company give us a call!
Be sure to like, follow, and leave a review on our pages below
– Facebook
– Twitter
– Yelp
CONTACT VIVID CANDI TODAY!
You can either call us at 1310-456-1784 or you can inquire us online.
Browse through our site for more info on our agency!