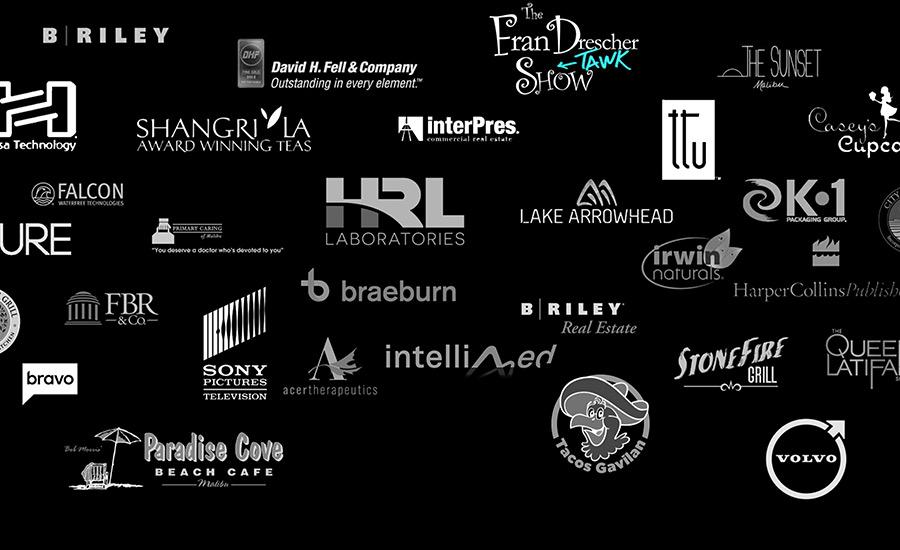 Confused how to setup or manage your Wordpress driven website? Contact Chris Wizner at Vivid Candi, a digital agency in Malibu, California just 20 mins North of Los Angeles to discuss your Wordpress web design needs at 310.456.1784. Chris is the CEO of Vivid Candi and also one of the leading Wordpress web design developers in the Los Angeles area. With over 200 Wordpress websites in his portfolio and counting, you can feel comfortable you're working with one of the best Wordpress experts when you work with Chris.
Chris has handled Wordpress programming services doing a number of things as follows:
Wordpress initial architecture & setup
Wordpress Ecommerce design
Wordpress custom hard coded programming & app development
Wordpress plugin setup & customization
Wordpress intranet development
Any other Wordpress request
Call Chris today to discuss your Wordpress web design needs. Most new Wordpress sites start at about $3800 and go up from there depending on what the specific scope of work is. There's nothing Vivid Candi and Chris can't handle when it comes to Wordpress development. For all other Wordpress web design services, work is billed hourly at $120/hr.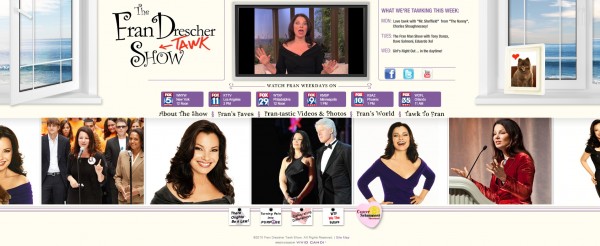 Tags:
california
,
custom
,
customization
,
design
,
development
,
ecommerce
,
expert
,
intranet
,
los angeles
,
malibu
,
programming
,
web
,
wordpress