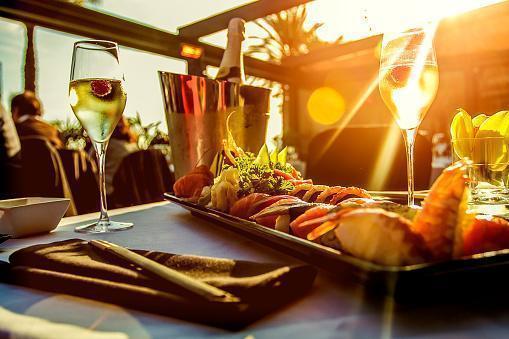 Food is everyones best friend. We all have memories with food. We always think about food. We are alive because of food. We celebrate with food and we look for food when we are sad. What would we do without food? It is an integral part of our daily lives. If food is so important, so is food photography. But food photography cannot be realized without the right knowledge.
A food photographer is one who uses the right techniques, efforts, and creativity to create attractive images of food. A food photographer captures the essence of "we eat with our eyes first".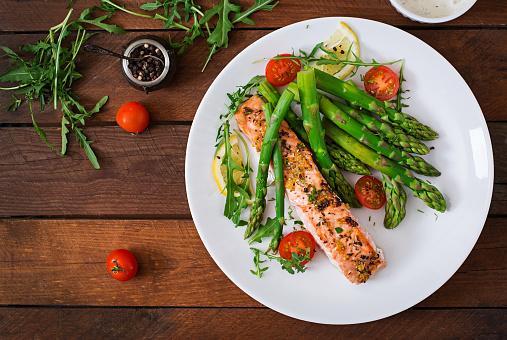 Find the best food photographer
Finding a professional food photographer can be difficult. A food photographer needs to have the right techniques to understand what to capture and how to do it. At Vivid Candi, we are experts in food photography. We have professionals that take the perfect pictures for your restaurant business. A great food photographer requires not only deep understanding, but passion about the subject.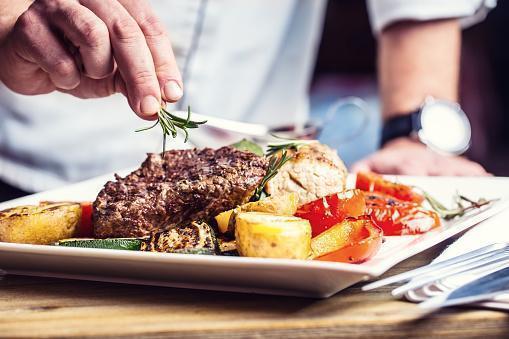 Our technique
At our agency, our food photographers always have a great style. We know what elements of design are necessary to give an authentic mood that goes straight to the point: the appetite. We now what colors, textures, patterns, shapes, and lines to use in order to capture the perfect image that viewers will love. We don't make the views want the food, we make them need the food. At Vivid Candi, our professional food photography executes beautiful food images that will make the viewer's mouth water and their stomach rumble. We know it is not only about creating a pretty food image, it is about creating that hungry feeling in the viewer. By working with passion and deep understanding of the products, we create imagery that will make viewers want to eat right away.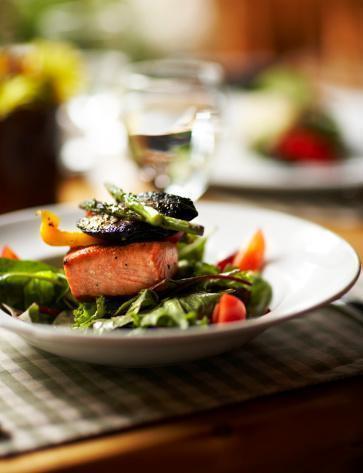 As part of our process we:
#1 Use the freshest ingredients
#2 Utilize the perfect lighting
#3 Keep it simple, yet amazing
#4 Use the essential props to make your food stand out
#5 Keep the plates and scenery clean
#6 Vary the camera angle to get the perfect shot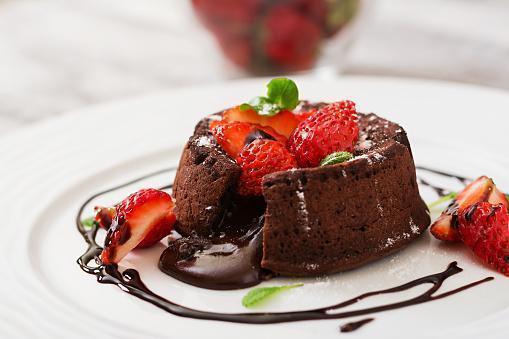 Our Work
At Vivid Candi we are experts. We understand our clients and deliver above and beyond their expectations. Food photography is one of our biggest passions. Restaurants are our number one clients. We work with restaurants all over the United States, and we run the marketing and websites for 90% of restaurants in the beautiful city of Malibu, where our office is located.
Our food photographer specializes in creating the perfect scenery for your food. Food photography is utilized in many areas. Either for amazing and visually pleasing social media posts, advertisements, for website content, for menu, and many more.By using a methodical and professional approach, we pay attention to every detail. Including lightning, background, camera angles, composition, exposure, props, and color variety. We will create mouth watering results that will make the food look incredibly tempting.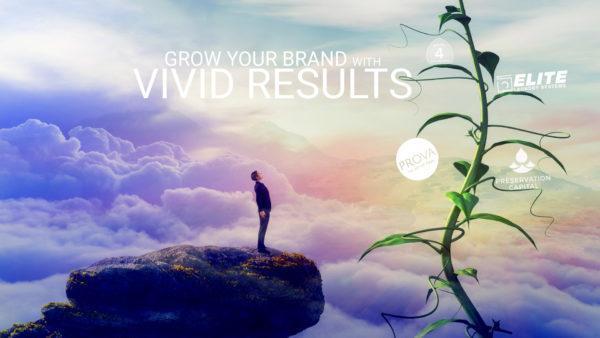 Take a look at our food photography portfolio, you will want to eat right away! Bon appétite!