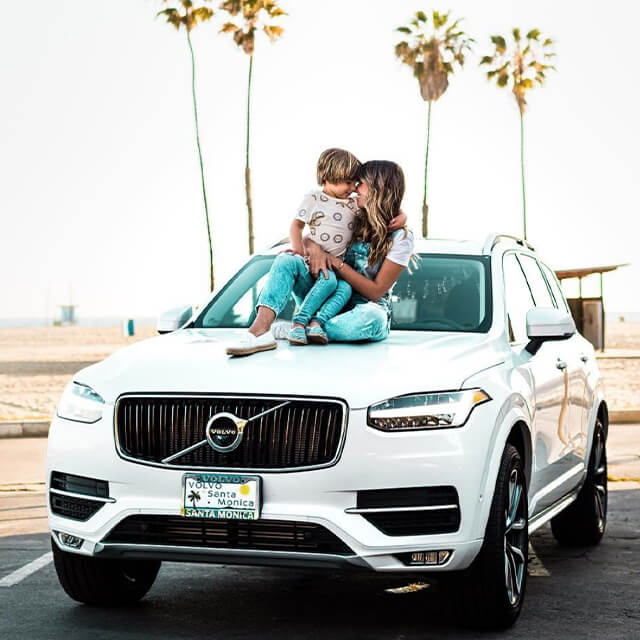 Social media influencer marketing is all about building relationships. In a world where over 3.2 billion people are on social media, using influencers has become one of the fastest growing marketing strategies since 2018. Social media can feel impersonal, despite the voyeuristic thrill we get looking into the personal highlights of friends, strangers and companies alike. As a company, perhaps the biggest benefit of incorporating influencers into your marketing strategy is the opportunity it allows for nurturing real relationships with the people who will be relating to your brand and positioning it to their audience.

For full-service digital marketing agencies like Vivid Candi, social media influencers are a key strategy for success. Brands contact us to hire influencers, and potential influencers contact us to develop their branding and voice as well as to get connected with the right types of brands.

Who are social media influencers?

Social media influencers are users on social platforms, most typically Instagram and Youtube, who have established credibility amongst a large audience within a certain niche or industry. Usually, influencers have something unique about them that makes them popular. They use that point of difference to reach a specific target market. That's why choosing the right social media influencers to represent your brand is fundamental. You want to find someone who relates to your brand's image and is able to reach your desired audience. The power of a social media influencer is to reach new people in your target demographic that you may not be able to reach yourself.

There are three types of social media influencers:

Micro-influencers: are users with more than 1,000 followers. These social media influencers are the easiest to work with because they usually do not request large compensations for their work. Micro-influencers also have a more specific audience, called a niche market. They can be the best option if you want to promote a specific product or service.

Macro-influencers: are users with more than 50,000 followers. These social media influencers have the ability to reach a wider and more diverse audience. Benefits include that they bring more exposure to your brand and can attract new types of customers.

Celebrities:  are users, artists, politicians and others who reached 1 million followers and above. Celebrities can have huge impacts of your brand because of their influence, but they can be really expensive to work with. This type of social media influencers tend to also be a lot more picky about the brands and businesses they wish to collaborate with. Additionally, their followers are likely more varied in demographics of age, gender, interests and location. Since they have already established a strong image and reputation, celebrities often only want to work with certain brands that they self-select.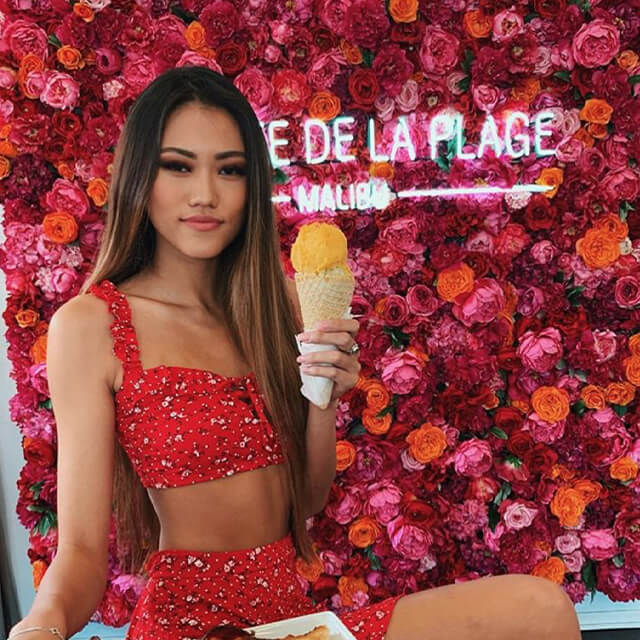 Why brands need social media influencers

The impact of social media influencers is measurable by causing a boost in helping to raise awareness about a brand, product, idea, or service. We refer to this boost as "BUMP," because posts by social media influencers to their audience create an increase for a temporary amount of time in social media followers, website traffic, sales, and more. Influencers can add value to your brand, help reinforce its positioning and market segmentation, and can definitely improve return on investments (ROI).

Another benefit of using social media influencers is that they generate organic growth. Organic means it is a natural, unpaid growth. Organic growth is known to be more effective as its authenticity increases the credibility of a brand and engagement on posts will be higher.

How to work with social media influencers?

There are different types of collaborations. The main ones include:
Sponsored partnership: This is the most common type of collaboration, where a brand works with a social media influencer with the expectation that they will post on their social channel(s) in exchange for compensation (money or free products). Brands usually have some guidelines about how and what to post about. 
Brand ambassadors: This is the most mutually beneficial type of collaboration. It is likely that one influencer posting one time will not bring much if any boost to a brand's overall growth, however, the repetition of an influencer showing their followers consistently how they've integrated the brand into their lifestyle is very effective. Brands usually send free samples of products to influencers and expect them to promote the merch by producing content on their social media pages. Alternately, brands can also provide social media influencers with their own discount code to incite followers to make a purchase. This type of collaboration is popular amongst micro-influencers, who are also looking to grow their own accounts by being mentioned on the brands' social media pages. 
Takeover: This is when social media influencers post directly from a brand's account for a specific amount of time. Takeovers usually happen during events or during a countdown, and the content produced tends to receive a higher engagement.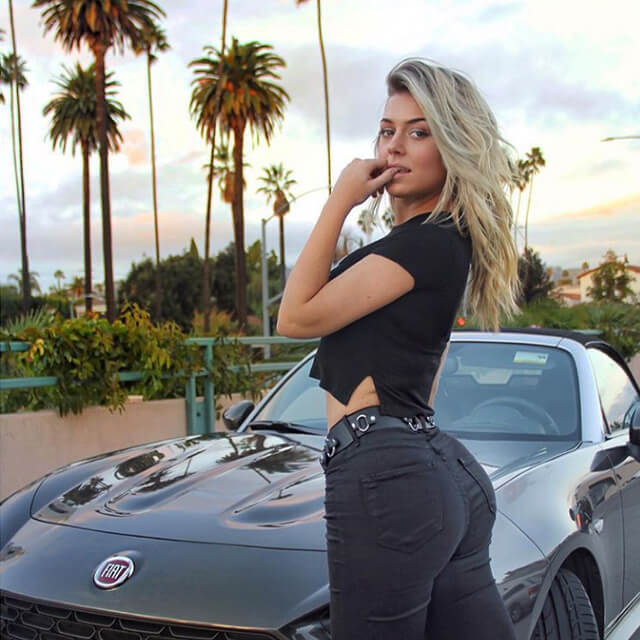 Tags:
brand awareness
,
brand collaboration
,
brand development
,
brand influencer
,
brand recognition
,
branding
,
influencer collaboration
,
influencer impact
,
influencer marketing
,
influencer partnership
,
influencers
,
marketing agency los angeles
,
marketing consultation
,
marketing strategy
,
social influencer
,
Social Marketing
,
social media
,
social media marketing