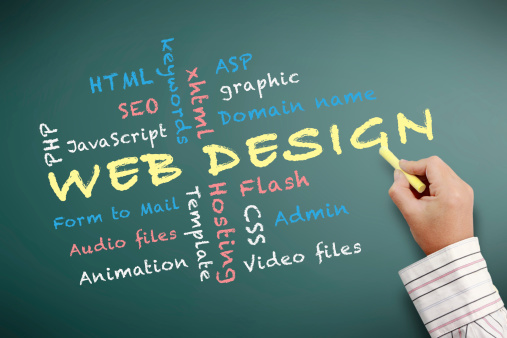 LAKE TAHOE DIGITAL AGENCY
               Greetings Tahoe! We are Vivid Candi, a full service digital agency. If you are in need of any of the following services stop what you are doing and contact us ASAP!
Web Development
Graphic Design
Digital Marketing & Social Media Managing
Branding
Logo Development
App Development
Video Production
S.E.O
When we say full service we mean FULL SERVICE. We have been around since 2001, and have gained much experience in the time we have been around. We have worked with many important businesses, individuals, and organizations. We have enough experience to know what to do, and what not to do when designing a website, or any of the other services we provide.
WEB/GRAPHIC DESIGN
When it comes to web development their is no better option then Vivid Candi, some of our web designers have been developing sites since they were as young as 16 years old! We have many options to offer our clients! Whether you need a custom CSS site, an affordable Template site, or something in between like a hybrid Template site. Or if you need to sell whatever consumer product it is you sell, we can hook you up with an E-Commerce site. We also have experience with making HIPAA Compliant sites. We encourage you to check out our Portfolio! We have experience with pretty much every kind and platform like
– WordPress
– Magento
– Joomla
– Drupal
– VBulletin
– Expression Engine
– PDG Ecommerce & More.
DIGITAL MARKETING, SEO & SOCIAL MEDIA MANAGING
If you need some help being found on the internet we can help you! We built our company based on our digital marketing, SEO, and social media managing skills! The Key is to keep in mind when doing things that you are producing content for two audiences, both the Search Engines, and the people! We are one of the best options that you can have when looking for a solution to you're page-rank problems.
    Whatever it is that you need you can count on us at Vivid Candi to solve any problems, because we have a team of problem solvers, with a positive attitude. We love what we do therefore we put the extra time and effort into our work.
CONTACT VIVID CANDI TODAY
You can call us at 1310-456-1784 or you can contact us online.
Visit our site for more info!