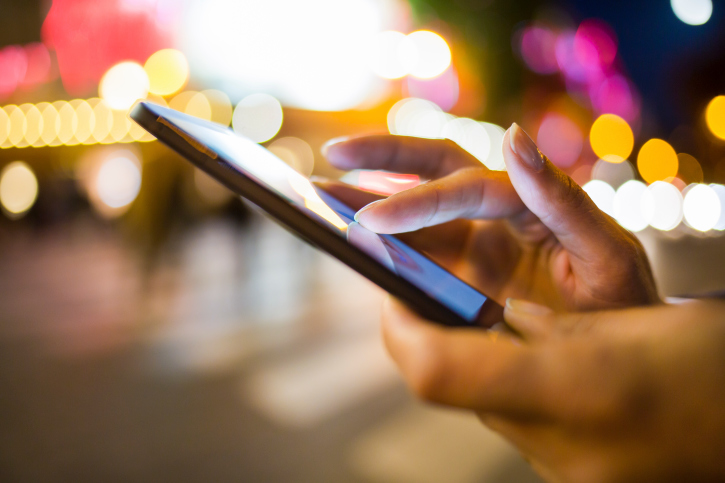 ANGELINOS!!! We know you are in search of the Los Angeles app developers to help guide you through your app dreams! Look no further because you found us! We will help you get to the app store with ease. We are Vivid Candi and we develop apps for the android! We are located in Malibu on the PCH (East Malibu near the famous Nobu, McDonalds, and right above PC Greens). Get in touch with us ASAP so we can discuss your app goals and get your app up on the app store and the android market. We do appreciate walk-ins, but with the busy schedule of our team, we would equally appreciate your call and or electronic inquiry on our site (call us at: 310.456.1784).
WHAT WE DO
We  develop apps, websites, web graphics, branding packages, and more. We use the best content management system, WordPress, and we also utilize some of the best current practices for app development! We also do full marketing campaigns which can include print media, email, social media, and more! We can develop apps to work with your site or stand-alone apps. Los Angeles digital design is our passion!
THE PROCESS
1). Give us a call/Contact us here! We will be in touch with you to discuss your Los Angeles app development needs. We design and develop fully custom apps from the ground up. We can also utilize template designs for apps to create your app if you desire.
2). Get a quote and get started! We will have an art direction meeting to discuss your design and content goals for the app. This will help us decide what design direction or template layout is the best fitting. We will completely create a few custom directions. Or, We will design around the framework that the template has already , which means that we WILL alter colors, imagery, create custom icons/graphics, etc for your new app! You can also select a template that you would like us to develop for you! One of our favorite resources for this is Theme Forest!
3). The final phase! We will move the design over to the production team once you approve the layout! From here, our developers will create your app from scratch!
In the pool of Los Angeles app developers, we are your best choice for custom app designs! Get in touch with us today so we can reach YOUR goals TOGETHER!
CAMERON XAVIER COLEMAN | MARCH 31 2014 | VIVIDCANDI.COM