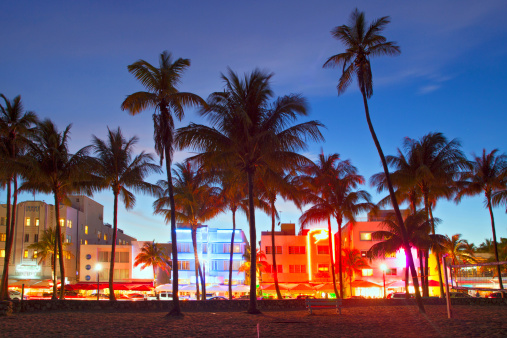 IN THE RIGHT HANDS, A WHITE-HAT SEO EXPERT CAN DRAMATICALLY BOOST A WEB SITES TRAFFIC
Don't make the mistake others do, get up and call an SEO Expert!
       To make things easier on you, within our team of Web and Graphic designers we also have a group of SEO Experts that can rapidly increase any businesses website and client traffic. We are Vivid Candi, A Digital agency with offices including one in Miami. We focus mainly on making websites, but our team also has the gift of being in expert when it comes to marketing, or White-Hat SEO Techniques. We have a group of professional bloggers that will bring traffic to your site within 1-2 months. We are proud of what we do, and take passion in it. We don't fail to satisfy the customer, and have the portfolio to prove it!
Our White-Hat SEO Techniques often bring:
A Rapid Increase in your Sites traffic
You will business will be more busy then often
You will have outstanding publicity
  Our SEO Experts shine a bright light on your company that brings clients in like if they were moths! ( If you do not get it, moths are attracted to light.) Our SEO Techniques are OUT OF THIS WORLD! Our services are ideal for those businesses that haven't had a client in a while, or maybe even be in danger or going out of business.
CONTACT VIVID CANDI TODAY
Pick up that phone! You never know, you just might put your business in that position where you find yourself more busy then often. Contact us today for any business inquiries.
1310 456 1784