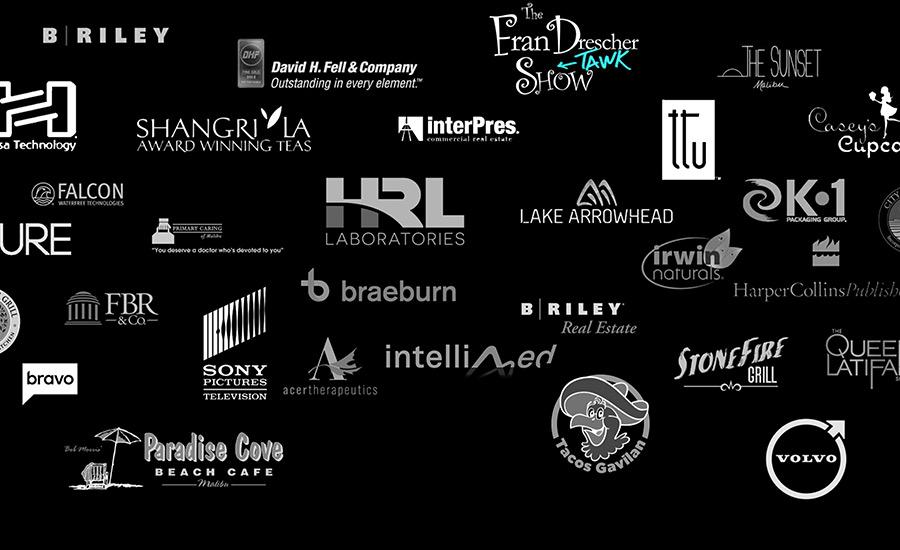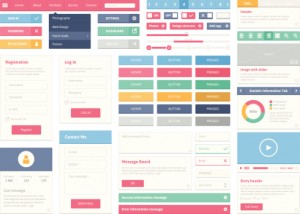 Designing a new website or updating an old website can sometimes seem a little overwhelming at times. Where do you start? If you have a small budget or are running short on time and cannot afford to take the long route of creating or re-creating a website, a WordPress template is a great option.
WordPress templates offer a variety of designs. From e-commerce to blogs there are many different WordPress templates to choose from. Once you find the design that works best for you, the only thing left to do is install the WordPress template, setup the WordPress template and place your content into the WordPress template. Many website design agencies can help you with this process and help you get your WordPress template setup and working for you, which can make things a bit easier. All in all you will save time and money by using a WordPress template.
So where do you find these WordPress templates? One great source for WordPress templates is Themeforest. Themeforest is a WordPress template website that offers many different types of WordPress templates which are easy to use and install. Themeforest allows you to view demos of the WordPress templates so you know exactly what you are getting. Themeforest is a great source for WordPress templates. To find out more about Themeforest visit http://themeforest.net/.
Once you have found the theme you would like to use for the website you would like to create or re-create there is one more option, minor customization. You can not only work with a website design agency to get your template setup, but also they can make minor customizations to your theme to further suit your needs. For example, if you would like to change the color scheme beyond what the WordPress template allows, or maybe add in specific WordPress plug-ins. All of which a website design agency can help you do. Between utilizing a WordPress template and working with a website design agency you can create or re-create a website that you can be proud of.