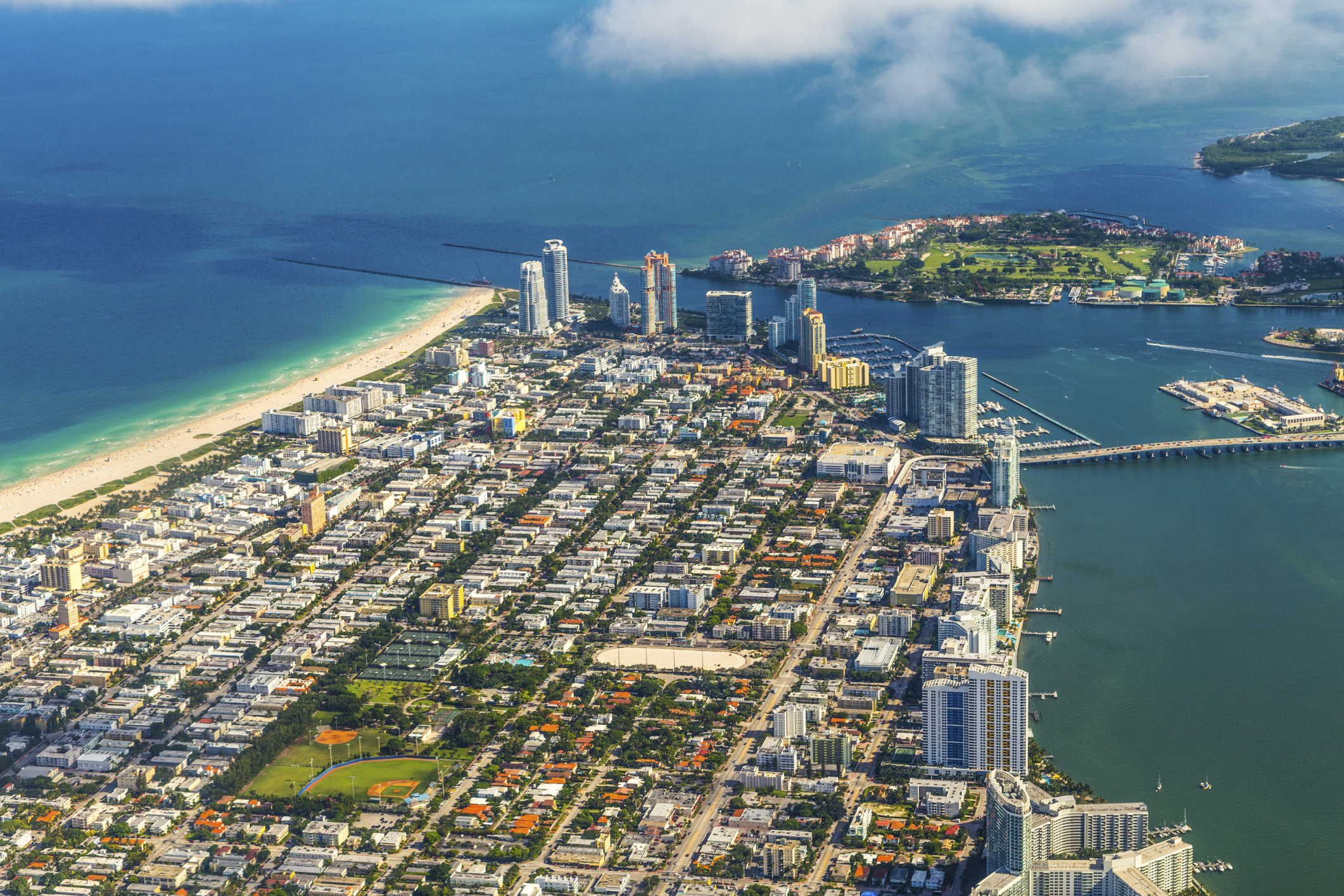 WE ARE AN SEO COMPANY THAT DOES BUSINESS IN THE MIAMI AREA
      We are Vivid Candi, and if you are looking for an effective and durable way to increase your page-rank and you're sites traffic within two months you have come to the right place! Our team uses WhiteHat SEO techniques to acquire the best results, the difference between BlackHat SEO and WhiteHat SEO is that BlackHat SEO is seen as aggressive SEO tactics that focus only on search engines and not a human audience, and usually does not obey the search engines guidelines. And in case you did not know, not obeying the search engine guidelines often may result in being banned. When on the other hand, WhiteHat SEO refers to the usage of optimization strategies, techniques and tactics that focus on a human audience opposed to search engines and completely follows search engine rules and policies. Although BlackHat tactics may bring faster results it is not a long term operation. 
Lets face it, if you came to this blog then you are in need of more publicity, our SEO Experts will:
Increase you're sites traffic within 1-2 months
Once it has been done the change is irreversible
Boost up your page-rank
Make your site more relevant in the eyes of Google
All of this resulting in you gaining more clients. By contacting us you are leaving all those days where you couldn't land a single client in the past. Now what you will have to worry about is how you are going to greet your new customers!
CONTACT VIVID CANDI TODAY
Call us at
1310-456-1784