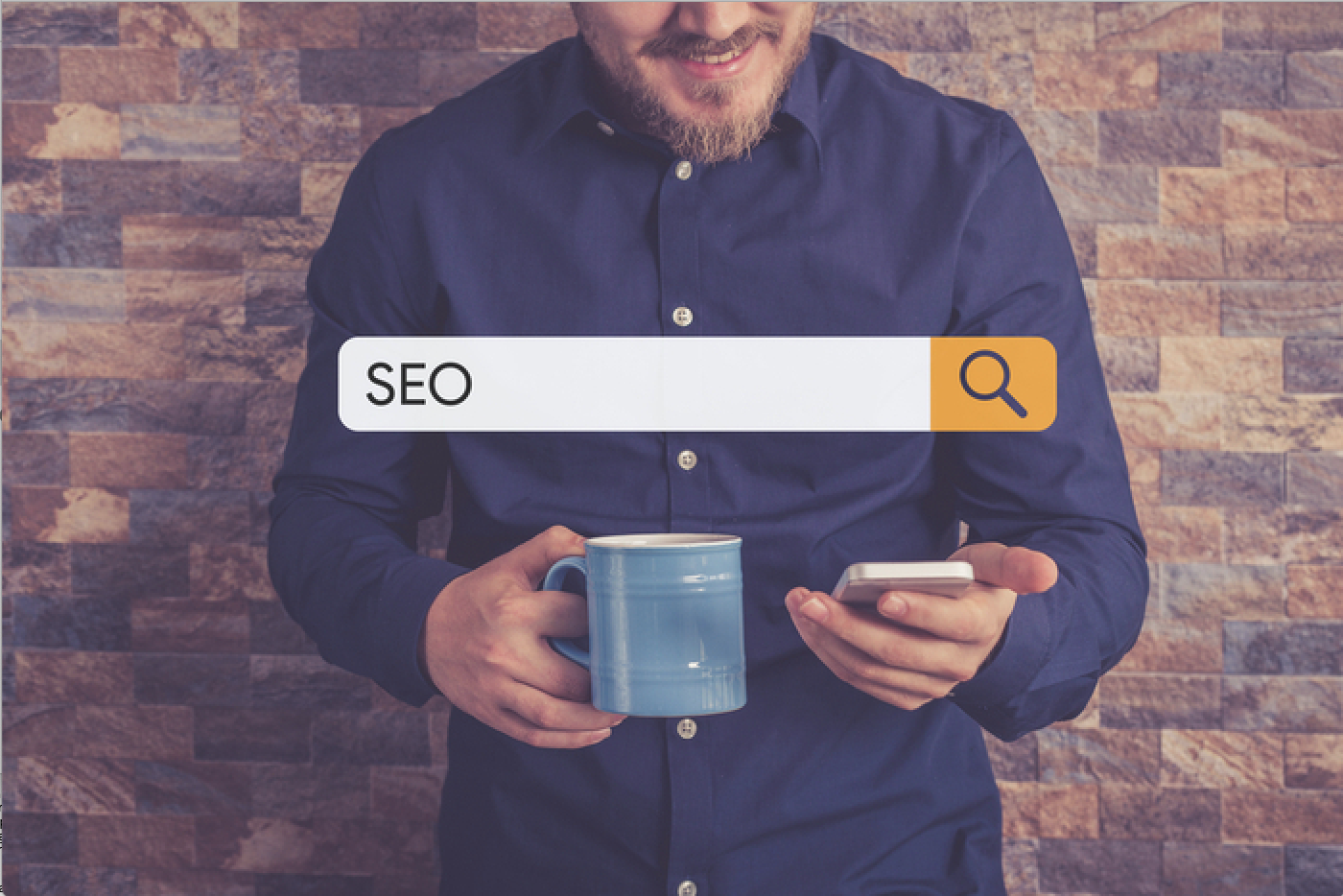 What Is SEO Marketing
The concept of SEO itself might seem intimidating for anyone trying to build a new brand, website or blog; However, with some helpful explanations and a little practice, SEO marketing will become your best friend. The acronym SEO stands for Search Engine Optimization, which ultimately uses organic search results to drive traffic to your website. In other words, Search Engine Optimization involves making smart modifications to your content and website design to make your page stand out amongst the diluted marketplace of search results. To drive traffic to your site, you want to focus on relevant keyword terms with medium to high volume of searches and low competition, so that over time the search engine algorithm will display your blog or landing page as a front runner in the results.
How SEO Works
Have you ever searched for a word or phrase on Google and then immediately were presented with a laundry list of options pertaining to your search? Well, many of the top results you came across were able to present themselves to you on the first page due to their own attention and devotion to SEO marketing. You most likely clicked one of the top options, deeming them as more reliable. Companies strive to boost their webpage to the top ten options to get more exposure, as most online users do not click past that first page of results. Have you ever considered what contributes to the order in which results are presented to you in your online searches?
Perhaps not surprisingly, Google is the number one search engine used on the web. All search engines however, such as Google, Bing and Yahoo, use robotic agents, called crawlers, to seek out all the information on the world wide web in order to build an index. From there, a search engine relies on its algorithm to pair relevant data to the specific phrases and questions asked.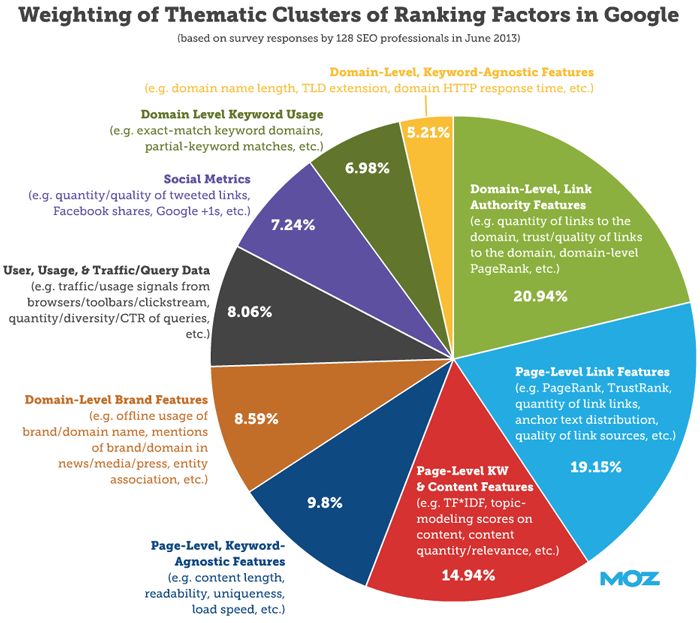 The Components of SEO
SEO is a tool to help drive traffic to your site by allowing your potential audience to find you when they type relevant terms into their search engine. You want to attract a targeted audience that is interested in your message; Therefore, you must choose keywords that are applicable to the content on your website. For example, if your webpage is focused on Seasonal Interior Design, you would not want to use "cooking" or "clothing" as a keyword to focus on. Instead, if you want to attract individuals who are interested in your topic, lean towards keywords like "Fall Home Decor" and "Interior Design Trends." This ensures that your page will pull quality traffic.
SEO also relies on the quantity of individuals clicking on your site. Choosing reliable keywords is crucial for any website's survival in this overly competitive digital age. Using Google Analytics and Google Ads, you can check to see which keywords currently bring the most search traffic to your site and how which keywords would have the most potential impact. Lastly, to reduce cost, advertisements are useful to incorporate in order to drive more targeted and concentrated traffic to your page, particularly when running any promotions or around holidays that could pertain to your business.
Understanding Optimization in SEO Marketing
We discussed what the phrase "search engine" means in terms of the acronym SEO Marketing; however, the "O" is just as important. The O, which stands for Optimization, is where the site owner must take the reigns. Here, you must put on the hat of a writer, and consider the use of attractive language and niche-focused keywords on your landing pages as well as in an industry specific blog. The more relevant content a website can develop, the more a search engine's algorithm will point to that website as a valuable source of information and will give more recognition to that site as opposed to its competition that does not produce new, dynamic content. Optimization includes, but is not limited to informative title tags and descriptions, relevant internal links, and useful external links.
SEO Marketing
Overall, you want your page to be seen by the public. You are not creating a site for it to sit in the cobwebs of the internet; Instead, you want to be recognized. Becoming familiar with SEO Marketing techniques will come in handy while creating your online brand identity. Strategic digital marketing will increase your website's visibility through a diverse combination of organic search engine results and advertising. While this generation becomes increasingly digital, you must stay up to date on the new trends of SEO marketing to rise above your competition.