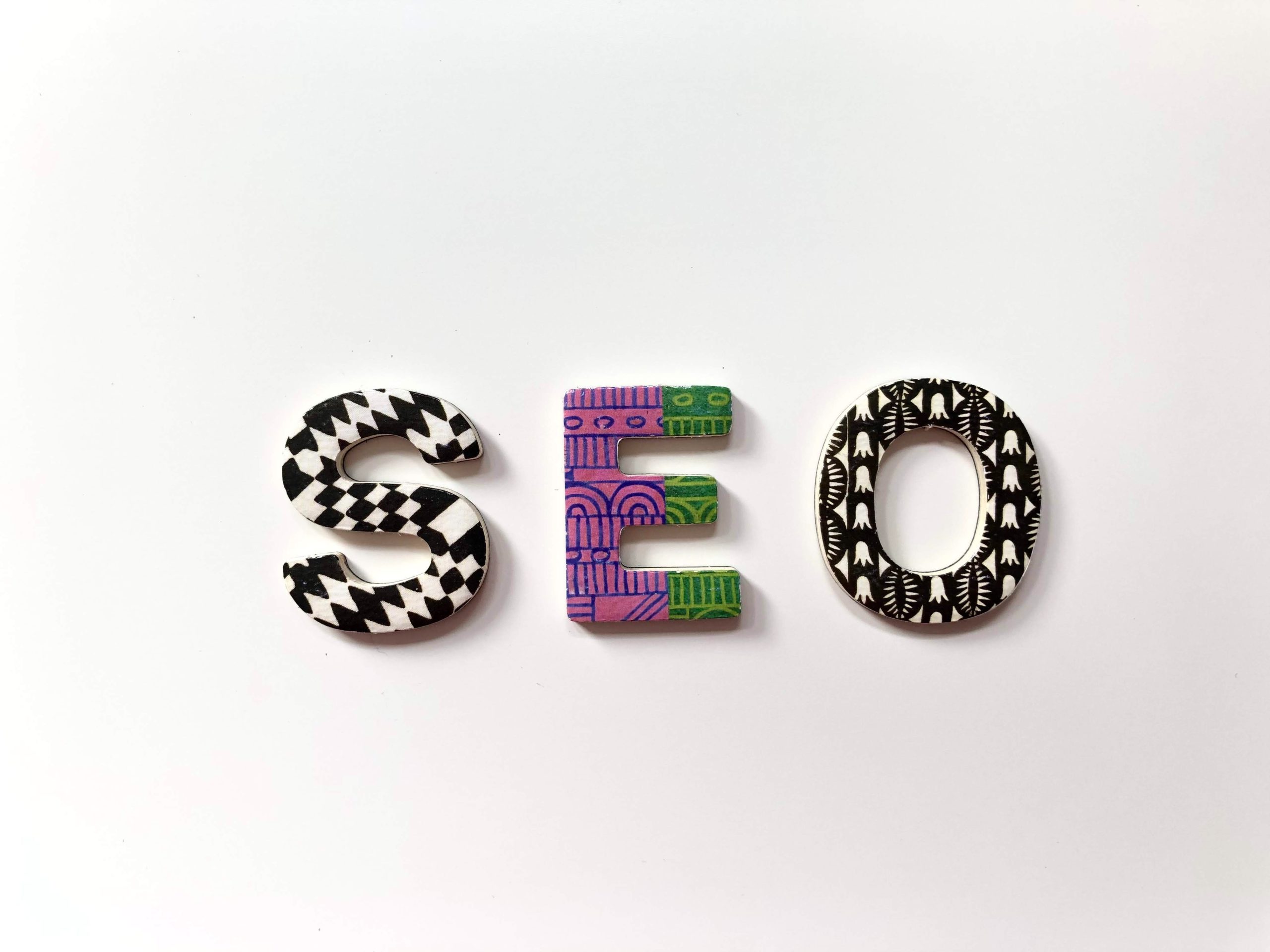 What is SEO Marketing?
The acronym SEO stands for Search Engine Optimization, which ultimately uses organic search results to drive traffic to your website. SEO is the process of increasing the quality and quantity of website traffic by increasing the visibility of a website or a web page to users of a web search engine. In other words, search engine optimization (SEO) is the process of optimizing your online content so that a search engine likes to show it as a top result for searches of a certain keyword. The goal of SEO is to make smart modifications to your content and website design, your web pages will stand out amongst the diluted marketplace of search results.

The concept of SEO marketing may seem a bit intimidating to someone trying to build a new brand, website or blog. Don't worry, that's what a digital marketing agency like Vivid Candi is here for. With some helpful SEO services, explanations, and a bit of practice, SEO marketing will soon become your best friend.
Why is SEO so Important?
There is a multitude of reasons you should implement SEO practices into your marketing strategy. As a business or brand, the ultimate goal is to have great brand awareness and make conversions, right? Most internet users begin their session by searching for something. That something is a need. People use the internet to fulfill their need for information, whether it's settling a bet on how old Bill Gates is or finding a local Los Angeles restaurant, the perfect piece of clothing for Coachella, or the ideal real estate agent to sell their home. The internet is a powerful place with endless information. With that being said, it's important that your brand or business stands out, rather than getting lost in the sea that is the world wide web. SEO is the process of helping your customers connect with your business online. At Vivid Candi, we use modern SEO services, backed by the best digital practices, to increase your traffic and rankings for vetted keywords and long-tail phrases that drive business to your site.
How SEO Works
Have you ever searched for a word or phrase on Google and then immediately got presented with a laundry list of options pertaining to your search? Well, many of the top results you came across were able to present themselves to you on the first page due to their own attention and devotion to SEO marketing. You most likely clicked one of the top options, deeming them as more reliable. Companies strive to boost their webpage to the top ten options to get more exposure, as most online users do not click past that first page of results. Have you ever considered what contributes to the order in which results are presented to you in your online searches?
Perhaps not surprisingly, Google is the number one search engine used on the web. All search engines, however, such as Google, Bing, and Yahoo, use robotic agents, called crawlers, to seek out all the information on the world wide web in order to build an index. From there, a search engine relies on its algorithm to pair relevant data to the specific phrases and questions asked. Learn more about understanding the basics of SEO here.
5 Steps to SEO Success
1. Create High-Quality Content
The first and maybe most important step in achieving SEO success is creating high-quality content that is helpful and useful. Your website's content is a critical component of SEO. As search engine crawlers review your site, they'll rank each page based on how well it provides unique, relevant, helpful answers to search queries. To raise your page rankings, make sure each page provides clear, insightful, and comprehensive answers to any question a user might have about that particular product or service. Moreover, you should organize your content in a way that covers one topic per page. If you have a page covering multiple topics, separate these into their own pages.
2. Research Keywords
Keywords are the words that potential customers type into search engines. It's important to understand what words people are searching for. It's no longer a best practice to repeat words over and over on a page. In fact, Google will penalize you for that overusing words. Therefore, you should put together a list of questions customers would use to look for your product or service and ensure your content answers these questions. To find which words your customers are using, use a tool like Google's Keyword Planner.
3. Start a Blog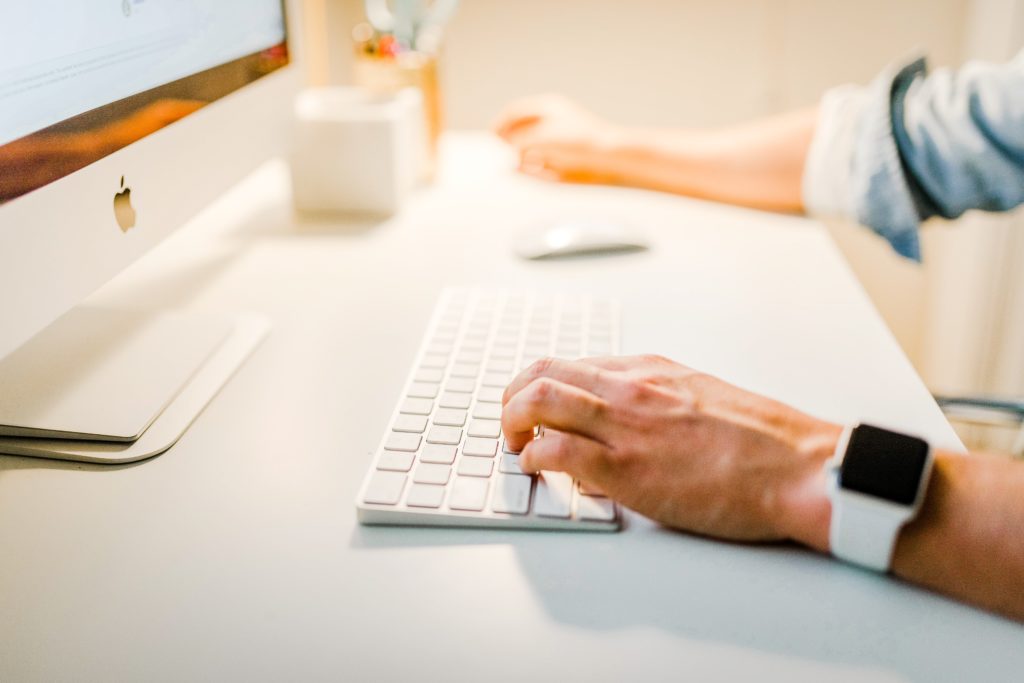 Because search engines like websites with new and relevant information, adding a blog to your site is key. Moreover, it's one of the easiest ways to update your content on a regular basis and give visitors a reason to keep coming back. In addition, you should implement keywords that relate to the questions your customers are searching for. Once you've posted a blog to your site, you can bookmark your entry on social bookmarking sites like Digg, Technorati, Reddit, or StumbleUpon to increase the likelihood of other sites linking to you.
4. Backlinking
Once you've strengthened your content with keywords and blog posts, it's time to start increasing your visibility. We recommend that you spend a few minutes researching good-quality sites that are relevant to your industry and rank well on search engines, and try to get them to link back to your website. Most search engines rank sites higher if they're linked to by other, well-respected sites.
Getting links from other high-quality sites can be a challenge, but you can start by posting regular comments in response to their blogs and news articles. They're more likely to link to sites or people they feel they have a relationship with. For instance, if you are a real estate agent, getting websites like Zillow and Estately can help boost your website's ranking.
5. Measure Results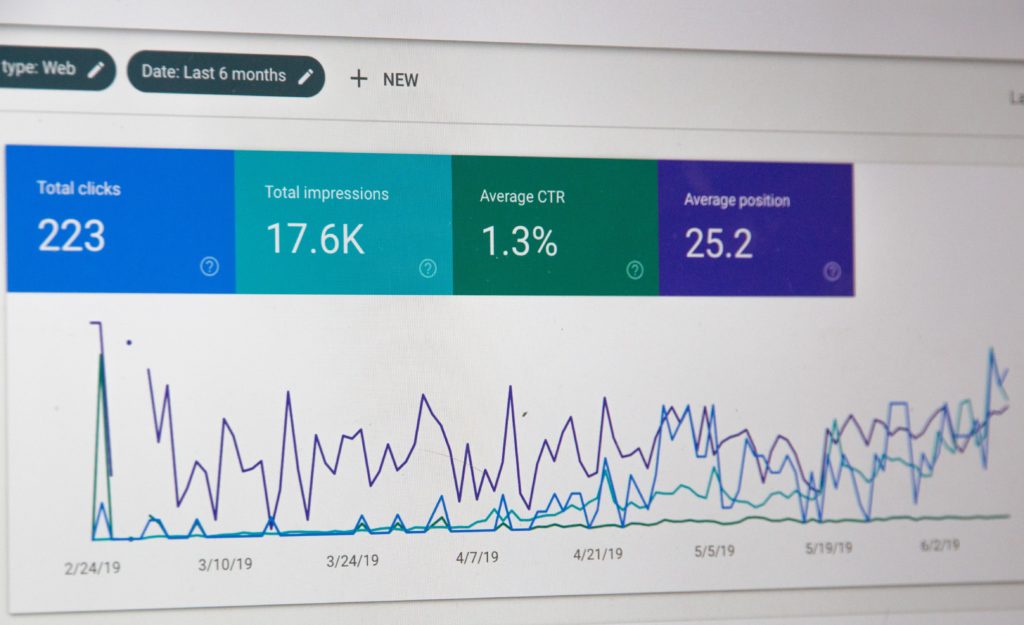 Now that you've put in all this work, make sure you track the results. Don't you want to see the ROI in your SEO marketing strategy? Performance tracking tools can help you analyze your progress and identify specific areas for improvement. You can go online and take advantage of various tools such as:
Google Analytics: Is your organic traffic trending up or down? Are you getting more visitors to your site?
Google Search Console: Discover which keywords are driving traffic to your website and their positions in Google's search results. Have the positions improved after you make your changes?
Vivid Candi SEO Services
Vivid Candi is a full-service digital marketing tech agency founded in Malibu, California. Over the past two decades, our agency has blossomed into a complete in-house team focused on digital marketing, custom website development, and influencer marketing. We have over 20 years of experience with working on websites and SEO. As such, we understand what searchers and search engines are looking for. Whether you're a brand-new startup looking to establish a name, remedy dated optimization techniques, or boost your established website's performance, our team provides the tools, experience, and knowledge you need in your corner to grow your business. At Vivid Candi, we offer multiple SEO services including local SEO, technical SEO, and SEO analytics.
Local SEO Services
If you're looking to dominate in your specific area of business, you need a complete local SEO strategy that drives and delivers results. At Vivid Candi, we use several tactics to do this, including local search optimization, Google My Business, citation setup and optimization, and localized content creation.
Technical SEO
Technical SEO provides businesses with the foundation required to scale marketing success. With this SEO service approach, we work to provide our clients with backlink analysis, website migrations, Schema markup, and image optimization.
SEO Analytics
Because we are a full-service digital marketing tech agency, we offer all of our SEO services to each of our clients. That means, we utilize services like Google Analytics, Google Tag Manager, and user behavior data to provide insights to our clients.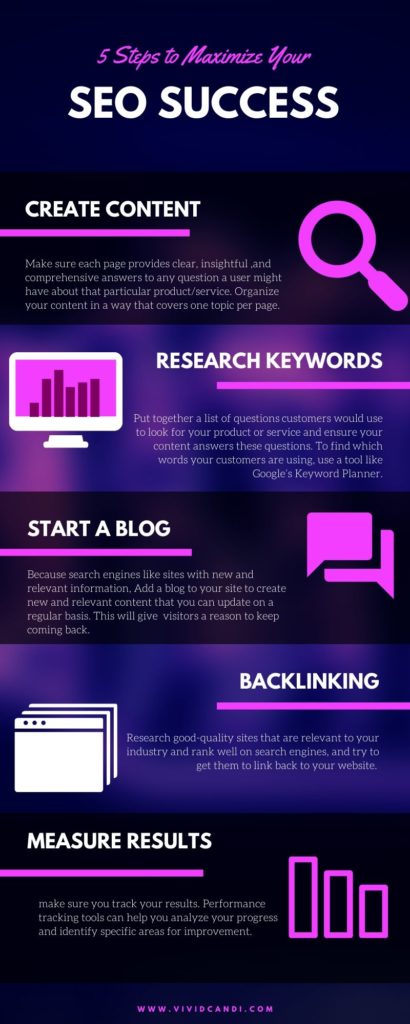 To learn more about working with a marketing agency to create quality content for your business. Call (310) 456-1784 or inquire online and a Marketing Account Executive will be in touch!
Visit our website to learn more.