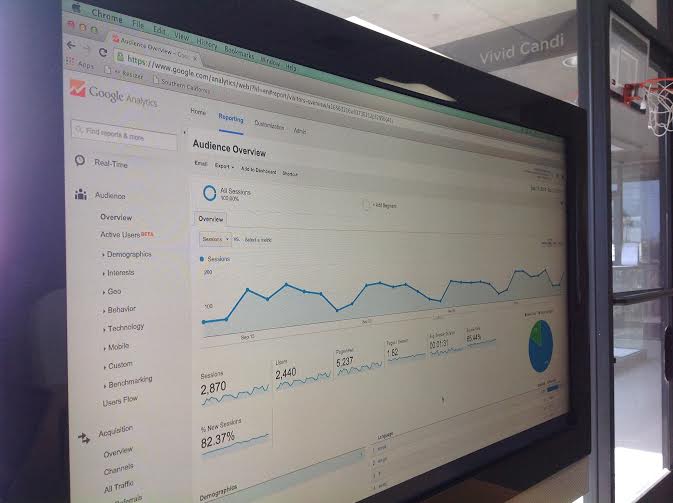 SOCIAL LINK POPULARITY
With all of these new updates, new things are now a major factor in the way that you rank on search engines. For example social link popularity is now an important factor!
What is Social Link Popularity?
           Social Link popularity is a term that refers to how many links are pointing back to you're website, a good way to build you're social link popularity is believe it or not, social media… Thats right!… Social media!!
     So why is social media such a good way to build you're link popularity?
     Easy! All of those likes that you may receive through out time, shares, comments and so on actually add up, and effect the way that you are viewed by search engines! Why? Because it shows that people are actually interacting with you, and giving you feedback. This is a great form of gaining back-links, especially if you get allot of shares or retweets online! This also builds up you're online presence, letting people know that you are there. This is all ideal when you are struggling to be found online.
So why doesn't everybody use this method?
     Some may simply not have the time, or possess the skills necessary to engage with people online. So what do you do when you are one of these people?.. Simple! You can come to us! We are Vivid Candi, a full service digital agency that makes websites, and much more, for example social media marketing is one of the things our agency focuses on. We can create content for you're blog which will then be posted on social media resulting in people engaging with you're site on a daily basis. What our agency can do for you're agency is something that you can not find anywhere else. The content we create is all unique and it is useful to the readers, and we keep it this way, because as Google gets smarter and smarter, the same term remains, CONTENT IS KING.
Remember to follow us on the following!
– Facebook
– Twitter
– Yelp
CONTACT VIVID CANDI TODAY!
You can either call us at 1310-456-1784 or inquire online.
Feel free to lurk through our site to find out more about us!