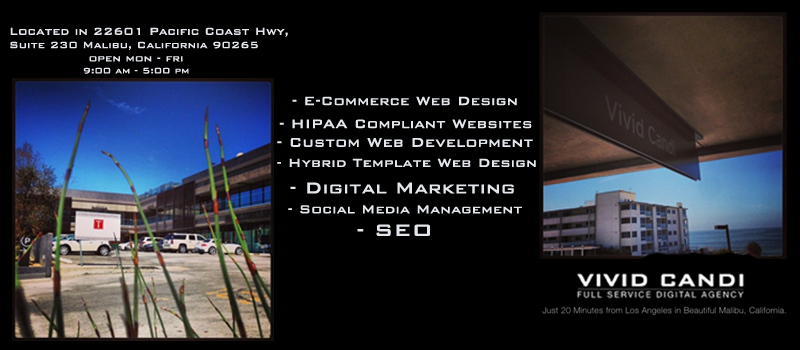 TOP DIGITAL AGENCY
With our extensive expertise on a number of subjects like web development, graphic design, digital marketing, SEO, and Social Media Management our full service digital agency never fails to please a client. Whether the client needs a professional website created from scratch, or to be portrayed on social media as the client wants to, our agency is the one to go to!
     As an award winning digital agency our main objective is to never stop improving. Meaning we always try our best to stay ahead of the curb whether it be on any new web developing programs that came out, or any Google Algorithm changes. This is essential to do because this allows us to not only prepare out own business for the future, but we can also reinsure that our clients also stay ahead of the curb. If you're business still hasn't made the change of getting a website and getting active online then it is evident that you're company is at urgent need of our assistance. First we can start by getting you're company's site live. We can arrange this by setting up a meeting where we will discuss all there is to go over about you're project, the time it will take us to finish you're site varies depending on what you want for it. If you want a custom website made from scratch it may take longer, then if you asked for a template website, or a hybrid template. If you're business is barely starting off, and you don't have much money to work with yet then we can also offer other web financing options. The reason why we made our services available to more people including those with not much to spend is because we know how it is starting off as a small business, we built our business from scratch so if anybody should know, it is us.
Feel free to visit our services pages to get more details on exactly what we do! Also check us out on the following!
– Facebook
– Twitter
TOP DIGITAL AGENCY
Either call 1310-456-1784 or inquire online!