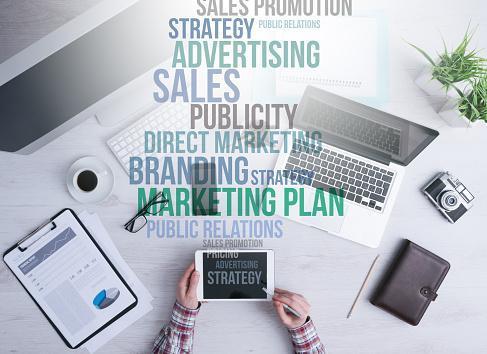 WE ARE VIVID CANDI.
A top social agency in Los Angeles that understands today's social media world and how it is changing every aspect of advertising and marketing. We are experts in creating stories in the digital world.
We know that social media is changing the way we reach audiences. Everyone, from a lawyer, to students, to your favorite local restaurant, utilize social media channels to communicate with people. These channels are today's potential in creating the best content and reaching the right people at the right times.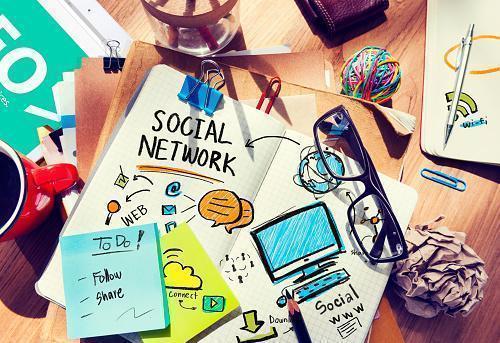 As a social agency, we cultivate and increase the voice your brand or company and place it at the top. We create meaningful stories to bring your brand to life, to create engagement, and target your audience.
Your brand is the heart of our social agency. Our marketing team, graphic designers, and web developers work hard to produce the best, emotionally engaging content to help shape your brand.
How we do it?
#1 Maintain a consistent brand image
As a social agency, we manage all of our clients social media accounts. One key factor to our success is maintaining a consistent brand image within the different social media platforms (ex. Facebook, Instagram, Snapchat). While each platform has a different environment, we know what content to post to keep it fun, friendly, and consistent with the company's image and appealing to the audience. By doing this we provide valuable information to the audience that will make them love your brand.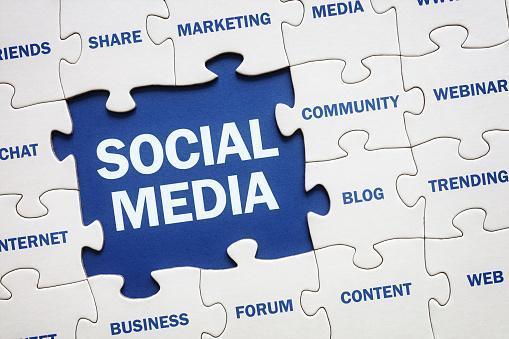 #2 Follows
One of the most important elements of social media is the follows. As a social agency in Los Angeles, we will create the best results in your company. By reaching to different people, we increase the amount of followers in days. Our social agency goal is to connect with real people who are passionate about the different clients we have. This way they can engage and become loyal to the brand.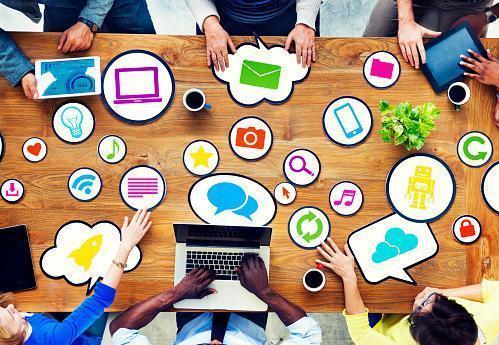 #3 Hashtags
Hashtags is a key element in the social media world. Our social agency is always on the top of this. We know what people look for, what hashtags are more appealing depending on the brand, and what people are interested in. We know how to target the audiences through hashtags and how to increase your traffic and engagement through this. We are #experts in this field and our results are just a small proof of this.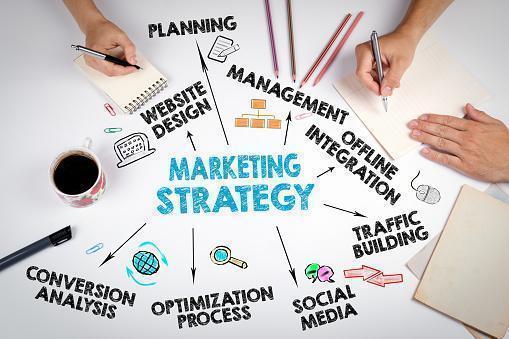 #4 Influencers
When it comes to our clients, we always position them at the best level. We get close to the customers and show them what they want to see. An excellent way to do this is through the use of social media influencers. By reaching to people who personally connect not only with the brand, but with the same audience, our clients have improved their social media game. As a social agency we drive social success further than ever before.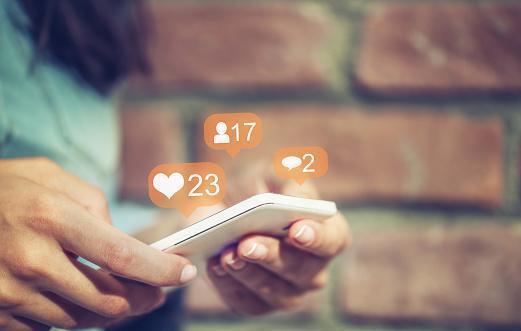 #5 Track and measure everything
Social media content is nothing if there is no track or measurement on the progress and end results. At our social agency in Los Angeles, we are experts in this. We know how to test market, create the best content and have successful results. We know when something is not working and how to change it immediately to get your social media engagement to its maximum.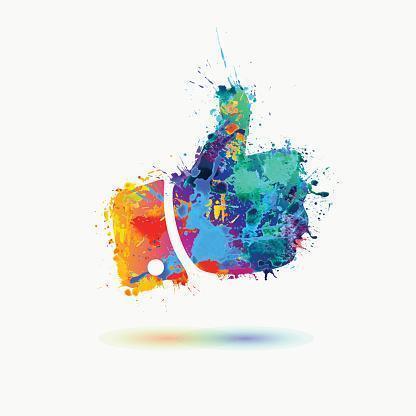 At Vivid Candi, social agency in Los Angeles we are consistent, authentic, and goal-oriented. When it comes to you and our clients we give our 110% to deliver the best results. The social media world is in constant change and we are right on it.