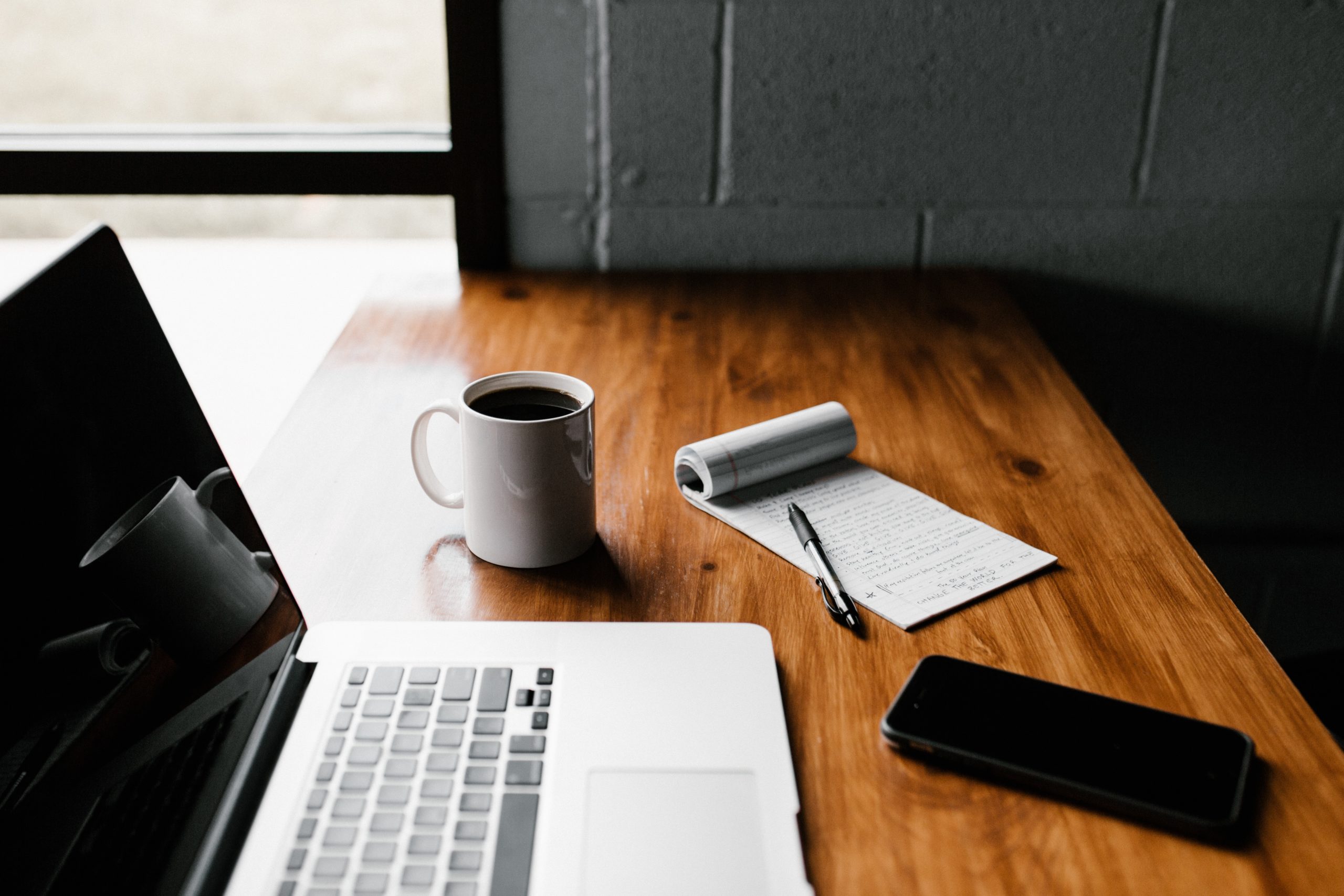 Building a social media presence is not as challenging as it may look. With the right tools, apps and photo tricks, creating an aesthetically pleasing grid is possible for every Instagram user. Our most important rule is to stay consistent. With that being said, consistency needs to be met with a theme and a proper social media strategy. We have created a five-step process to make it easier, yet still a success. 
Step 1: Set Short and Long Term Goals
It's important to be goal-oriented when building your social media presence. Start with small goals such as striving for 100 followers or 50 likes on your beginning posts. Next, have set long term goals such as 500 followers by however many months. Once you achieve your small goals, continue to build your social and continue posting in a consistent manner. The key to a successful social media presence is staying consistent.
Step 2: Prepare a Strong Social Media Strategy
When thinking about your social media strategy, it is important to keep your audience in mind. Your feed might have great material, but if it is not relevant to your audience then the feedback and follower reaction rate will be minimal. Pick a small niche group of people whom you want your social media content to apply to and aim to photograph and post to their liking. Consider your social media grid a product that you are trying to sell. Know who your customer is what he/she likes and advertise your material to appeal best to them. A great way to better know your audience is to use applications such as Google Analytics if you have a website that you are driving traffic to. This software helps see your growth in traffic and very specific audience data. 
Along with knowing your audience, it's important to have a plan. Prepare your theme by deciding on a tone, mood, and color scheme. Overall, get an idea for what type of grid you want to have. Decide on a color scheme before you start taking photos. A great way to pick a color scheme and stick to it is to use an editing app such as VSCO or Instasize and pick one or two filters. Use only those filters for your photos. Once you decide on what color scheme you want, your theme will slowly but surely come together. At Vivid Candi, we plan our social media strategies at least a month in advance. This amount of time allows for changes to be made if need be and time to make the grid exactly how you want it. From color schemes to content creation, we use our favorite social apps to plan everything to the tee.
Step 3: Make a Content Creation Board
Content creation boards are useful to visualize the grid in advance. Mobile and desktop apps such as UNUM help with creating the best social media strategies. Once downloaded, the UNUM app allows you to place each photo on your Instagram grid, add captions, and incorporate filters. The app makes organizing photos and ideas much easier. This content creation board will be what you rely on when posting daily. At Vivid Candi, content creation is extremely important to stay organized and on task.
Step 4: Actively Engage with your Audience
Part of reaching major social media success is staying connected with your audience and followers. When they comment and DM you, be sure to reply in a timely manner. If you reply a week after the fact, they most likely will have forgotten and lost interest. When you're starting to build your account or your brand, keeping a close relationship with your followers is key to continue gaining more followers and likes.
Step 5: Keep it Consistent
As previously mentioned, keeping your theme, posting time, colors, and captions consistent is key to success. Posting daily is the best way to keep your followers interested and your grid up to date. For example, take a look at these Instagram grids: @figmtnbrew, @thesunsetrestaurant. They are posted on a daily basis and have a common theme in every post.
If you want to learn more about a successful social media strategy, check out our blog page for more information.
Learn more about Vivid Candi, a digital tech agency in Malibu, that offers full service digital marketing services, custom web design and development, and more for a multitude of clients.
Visit our website to learn more.
Follow us on Instagram.
Tags:
branding
,
content creation
,
content strategy
,
digital branding
,
digital marketing
,
Digital Marketing Services
,
digital marketing tips
,
graphic design
,
instagram
,
instagram grid
,
instagram marketing
,
marketing agency
,
marketing agency los angeles
,
marketing consultation
,
marketing strategy
,
Social Marketing
,
social media
,
social media growth
,
social media marketing
,
Social Media Marketing Agency
,
unum
,
vsco