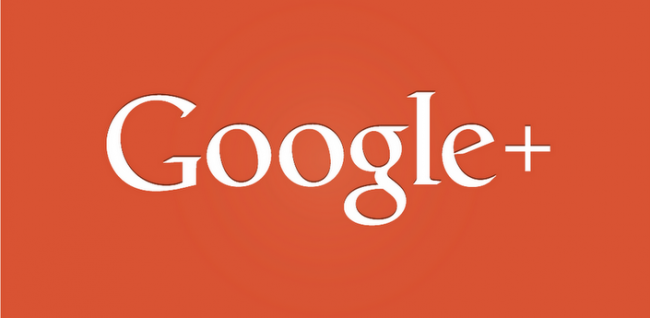 WHY ITS IMPORTANT TO MANAGE YOUR'RE GOOGLE PLUS
Most business owners that have already taken into consideration how they are seen online, are focusing on major social networks like Facebook, Twitter, Instagram and so on, but don't put enough time and effort into Google Plus, which by the way is one of the pages you want to manage to most!
      Google has put an emphasis on Google Plus for the reason that it's their own social network. People may not understand it yet, but Google Plus is becoming a major factor in you're social link popularity, and is also a great way to interact with you're followers, adding others to you're circles is also a great way to connect with each other.
So what is the correct way to approach Google Plus to drive traffic towards you're site?
    A good way to drive people to you're website is every day or on a regular basis post, like, comment and share others content, basically interact with others and let them know you are there. This builds up you're online presence and lets search engines know that others care about what you have to say, resulting in you're website being easily found on the search engines results page. If you simply do not have time to do this on you're own, what you can do is hire an agency like us to manage you're google plus page, we can also manage other social media sites and product content for you're blog. What this does is prevents you're website as being seen as going stale. And also give us content to post on social networks that way people aren't bored with plain content being posted. Everyday there is something new. Be sure to give us a call or fill out a contact form to get started!
Check us out!
– Facebook
– Twitter
– Yelp
CONTACT VIVID CANDI TODAY!
You can either call us at 1310-456-1784 or inquire online