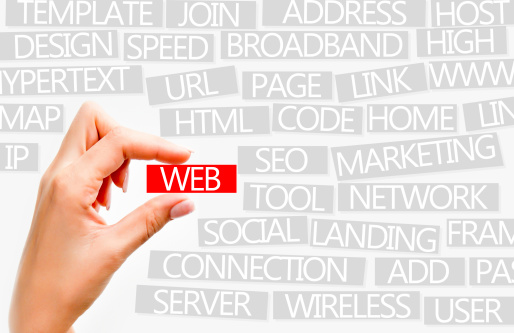 LAKE TAHOE WEB AGENCY
           Greetings Tahoe! We are a full service web agency. One of the things that we love to do here is web development. We put our full time and effort into providing our clients with clean, and simple, easy to use websites. That way people don't have any difficulty navigating through you're site. The way our web agency works is simple. First we set up a meeting so we can discuss what exactly it is that you need on you're website, and how exactly you picture it coming out. We usually do these things by meeting. That way we can focus our full time and effort to each project individually. Once the first phase is over, we get our team of web designers to work in you're project. Once they feel that their work has been finished, we contact you to set up another meeting, that way we can cover anythings you want to be different, and what you liked about the site. After that second phase is over we get our team back to work on any client revisions you've made. We keep this going, until you feel that you are satisfied with the results. We have used this method for a period of time, and we have found that it is a very effective way to do business. Aside from our work methods, we also have allot of experience with working with important, businesses, individuals, and organizations. Therefore we are familiar with the ways things work. We like to keep our meetings fast and straight to the point.
FULL SERVICE WEB AGENCY
Aside from web development, we also offer a variety of other services:
Branding
Digital Marketing
Social Media Managing
App Development
Video Production
SEO
As a full service web agency we are different from others for a list of reasons. One of them being that we truly enjoy what we do, and we take pride in every single project we have worked with, because we only make websites that we will be proud of in the future. Feel free to check our portfolio so you can see what exactly we can do, and with who we have worked with.
Check us out! We are on:
– Facebook
– Twitter
– Yelp
CONTACT VIVID CANDI TODAY!
You can call us at 1310-456-1784 or you can contact us online
Be sure to visit our site for more info!