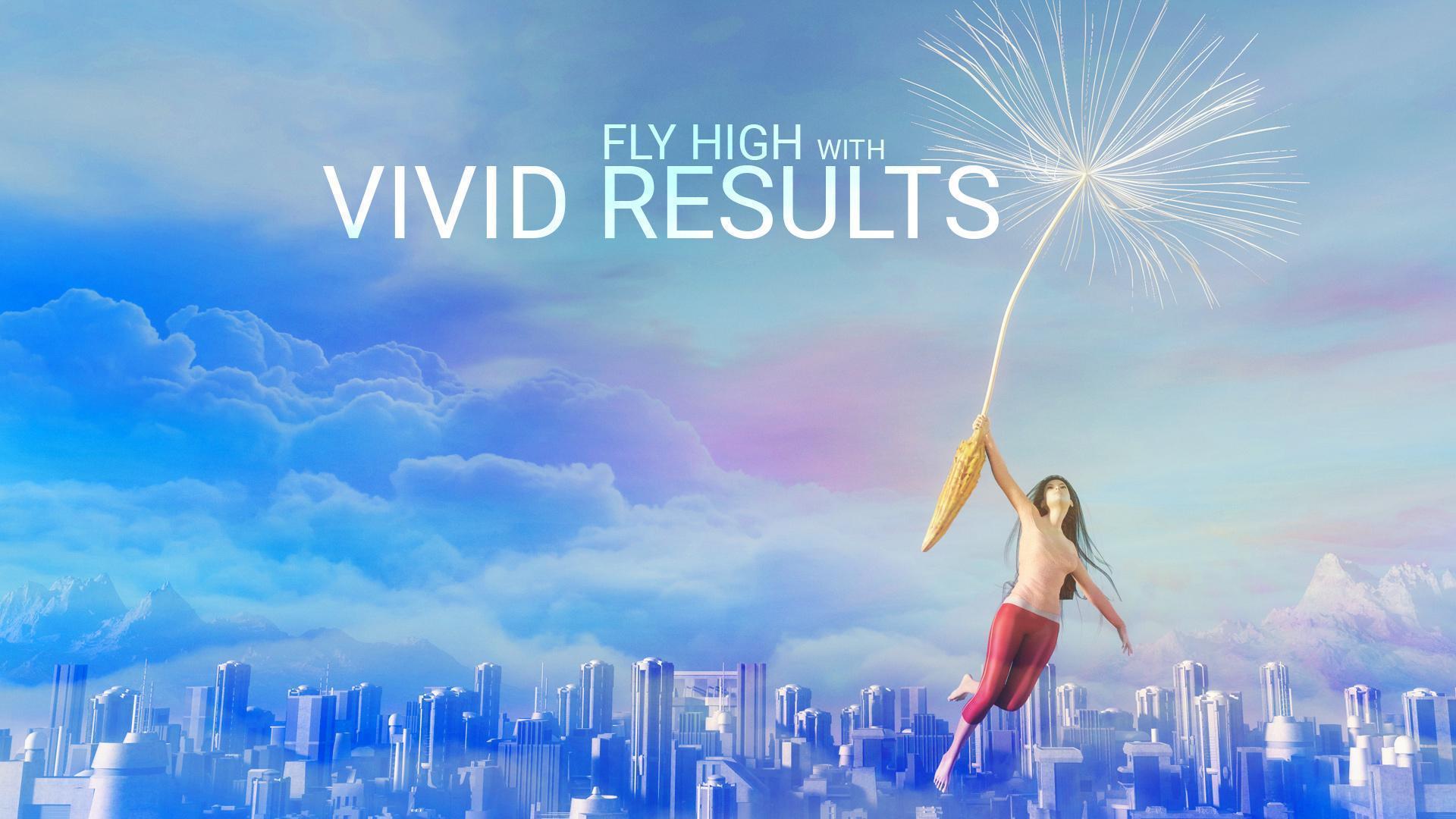 The marketing world is constantly changing and improving. Today, digital marketing is a the top of the list. There are different trends in digital marketing agencies that are shaping the way marketing is done. Digital marketing agencies are looking for new ways to increase the power of the internet and make deeper and more meaningful connections with the target audiences. This being said, digital marketing is here to stay, and it should be the key component of any successful agency today.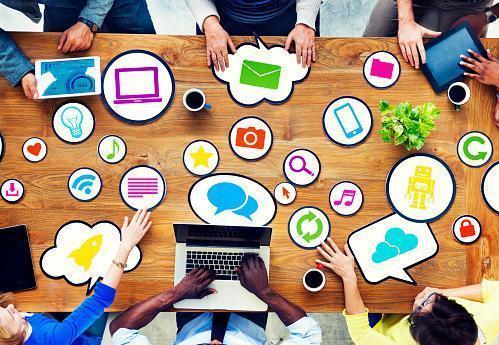 The world of Digital Marketing Agencies
 It is important to mention that in any digital marketing agency, content is the key. Its what keeps people engaged to the brands and your company. Giving audience the right content that resonates with their needs, they will demonstrate value and your audience will build trust with the brand. Digital marketing agencies are experts and provide the necessary content that us relevant, valuable, and entertaining to the audience.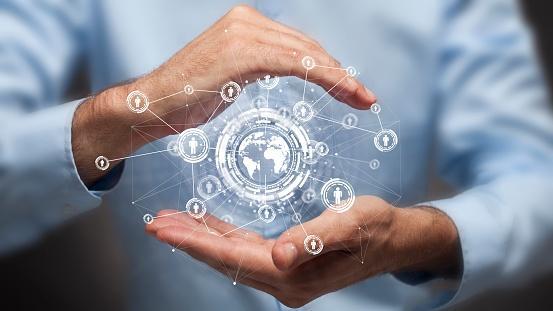 Mobile World
Over the past years, digital marketing agencies have demonstrated the importance of content in mobile platforms. As many of us know, mobile devices are the primary means of browsing content online or through social media. This means that most digital marketing efforts should be done with mobile functions. Digital marketing agencies today adopt a mobil-first mentality when it comes to creating content. If a digital marketing agency fails to do this, then the brands will miss out o tremendous potential.
Mobile devices are most people's primary means of browsing the web and consuming content today. Search engine giants like Google have also started heavily penalizing websites that are not optimized for mobile. If you don't take the time to develop mobile-friendly sites and content, your SEO is sure to suffer.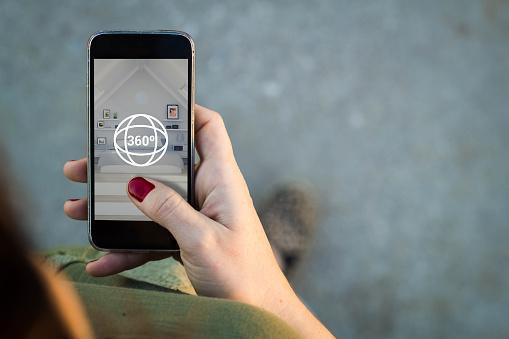 Social Media Life
The power of social media in digital marketing agencies is undeniable. If a company doesn't have a social media marketing plan, its strategy will be almost nonexistent. Almost every person has some sort of social media presence. Either through Instagram, Facebook, Twitter, Snapchat, or Pinterest, people are constantly linked to their social media lives. Social media platforms are used in digital marketing agencies as a form of direct communication with the audience. They are used to stay in touch with consumers, know their needs, attitudes, and behaviors towards the brand. If there is any change of mentality towards the products or services, social media is an excellent way to determine this.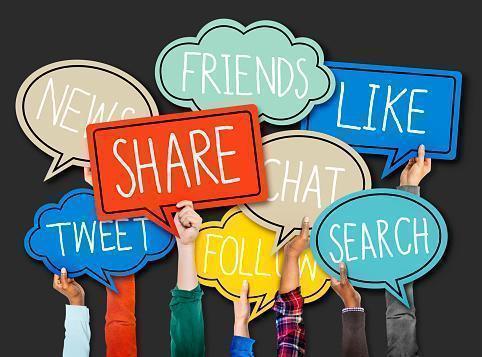 The importance of SEO
Research shoes that 95% of users on the internet stay in the first page of results. This means that the closer you are o the listings, the better it is for your company. Digital marketing agencies are able to do this by having excellent SEO. SEO is a form of marketing that focuses on growing visibility for your company. It is done in an organic way that encompasses both technical and creative elements to improve your impressions, rankings, and drive more people to your websites. SEO is crucial in digital marketing agencies. Since search engines is the primary method of navigation for most Internet users, SEO is the key to success in digital marketing agencies.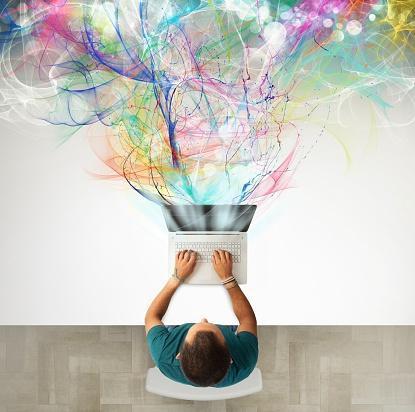 Vivid Candi is a top digital marketing agency that has the ambition, talent and culture to create smart ideas.
Contact Vivid Candi today!