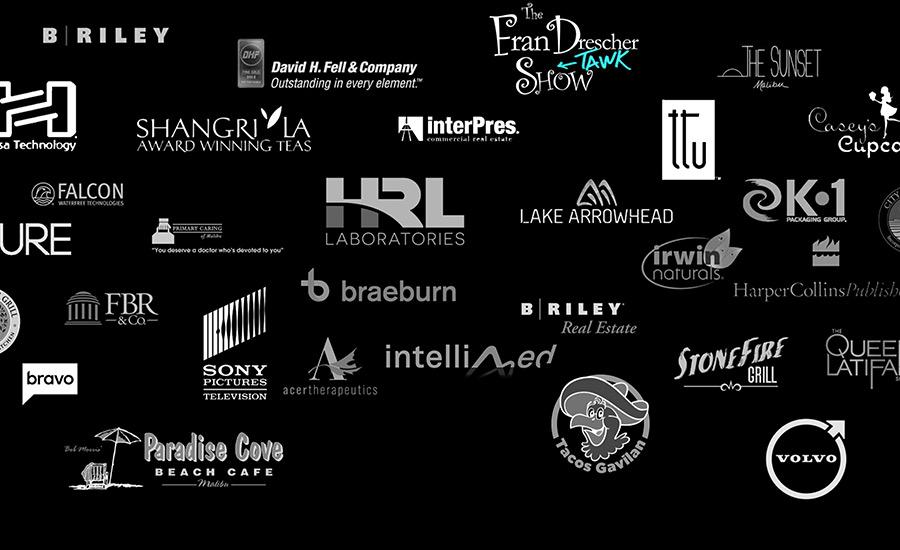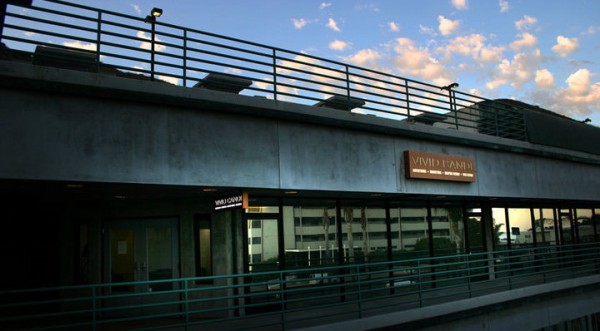 One quick way to boost legal marketing is by having a website. The majority of potential clients will search online for what they need before pursuing their primary choice, this includes legal representation. This is why it is imperative that a Law Firm has a website.
Law Firm websites come in all shapes and sizes and almost all have a few comment pages: Home with introduction of the Law Firm, Attorney(s), practice areas and contact pages. Each page should be clean and well laid-out so showcase the Law Firms content in an inviting way. To maximize legal marketing via web, it is highly recommended that a Law Firm should use a website design company when creating a website to insure that the Law Firm has a user-friendly and appealing website.
Vivid Candi, a Los Angeles website design company, is a great resource to use for custom website design and maintenance.  Vivid Candi is well versed in website productions, design and maintenance and also provides resources for content management.  For more information about Vivid Candi, a Los Angeles website design company, go to www.vividcandi.com.