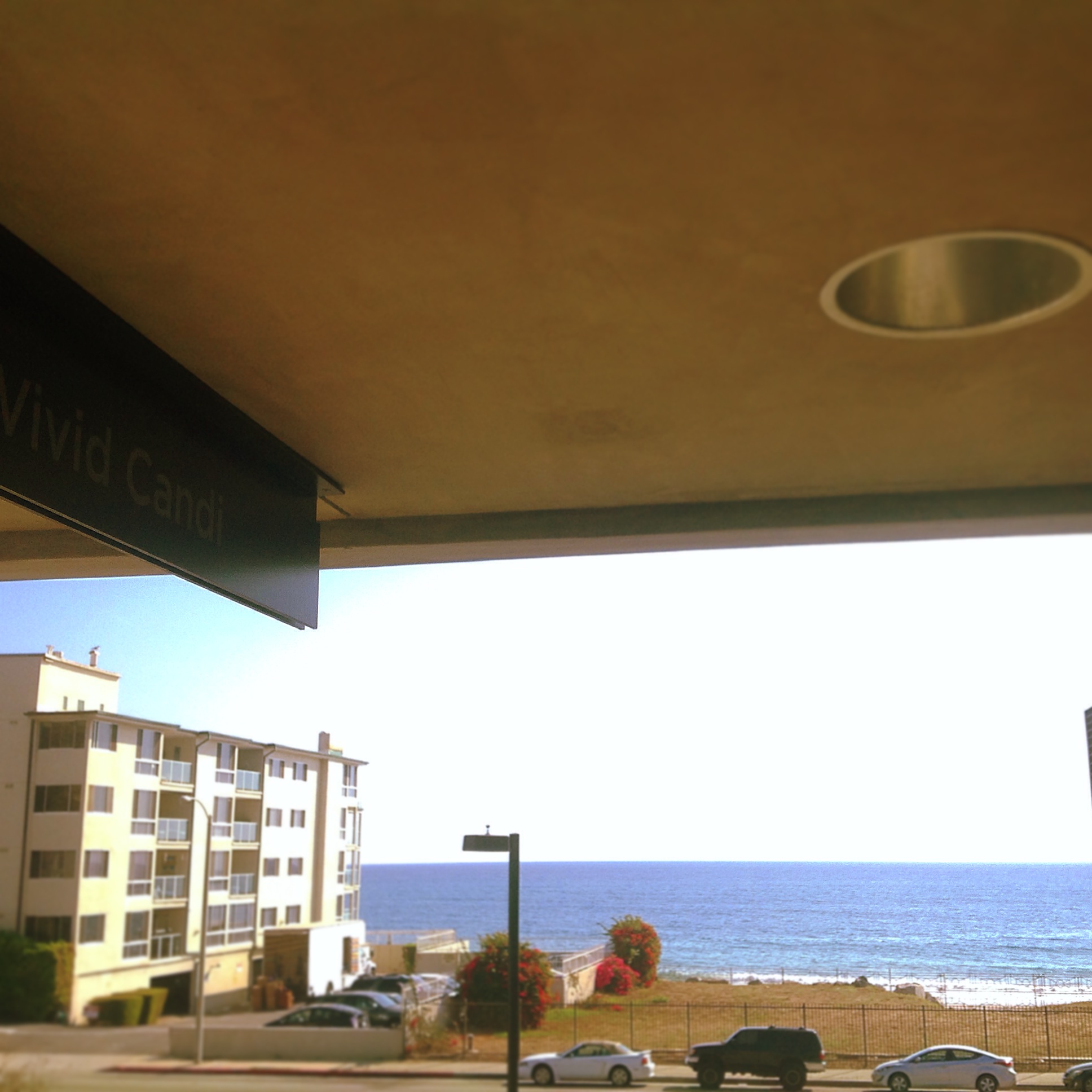 LOS ANGELES DIGITAL AGENCY
Whether the topic is Web Development, Graphic Design, App Development, or Digital Marketing, we are the digital agency that you need. Offering multiple professional services, our full service digital agency excels in each of the categories.
       We are Vivid Candi, located in beautiful Malibu California, just north of Los Angeles. Our main objective is to bring the best of every world into one agency. Since the year 2001, we have been pushing ourselves to the limit, bringing Vivid Results to not only our clients, but our agency itself. We basically built this digital agency based upon our marketing, skills, and abilities to create professional websites from scratch. Through out the life span of our company we have encountered many big celebrities, important organizations, and big businesses that had a high expectations in what they would be receiving, this not only gave us strength to becoming the aspiring agency we are today, but allowed us to show others exactly what we're made of.
   We are strategically located in an area with an ocean view to die for. Literally. Come to our office and discuss what could be the future of you're business. If you don't already have one, we can develop you a website from scratch, and customize it to doing whatever you want it to do all with code. After creating a website where people can now go to visit you, we also offer branding services. Creating you're online identity with a logo that captures not only what you represent, but what you can do. After you're identity is established, and you're website is complete, we also help you're website get found online, because what good is a website if nobody can see it? We do this by using White-Hat SEO Techniques, working with search engines, as of working against them which would be Black-Hat SEO. We not only can create or enhance you're websites content, but we could also on a daily basis create content for you're blog. Opening doors to marketing methods such as Social Media Management, where you can promote you're websites content, we post on main social networks such as Facebook, Twitter, Instagram, Google Plus, and so on. This is also a good way to build you're social link popularity which is essential when trying to rank well on search engines. It is also a good way of letting people know you are there, basically building you're online presence.
Why should you care if others notice you?
   Because believe it or not, even though we are working hard to get search engines to help you rank well on results page, it's people that actually notice you. People are the ones driving traffic towards you're site, not search engines, search engines are just allowing that. This is why when we create content, we write for 2 audiences. Search Engines and people. apart from all of the website services, we also do app development. So if you have any ideas that you feel might be worth putting to action come to us and we can arrange a deal that won't be beat. We also offer professional Video Production services. So be sure to either browse through our site to find out more, give us a call, contact us online, or come to our office and talk business, while at the same time enjoying a beautiful, close up view of the ocean!
Want to get involved with us on social media? Click on each of the anchor-links below!
– Facebook
– Twitter
CONTACT VIVID CANDI TODAY!
You can either call us at 1310-456-1784 or inquire online.
Feel free to browse through our site for more info on our digital agency!