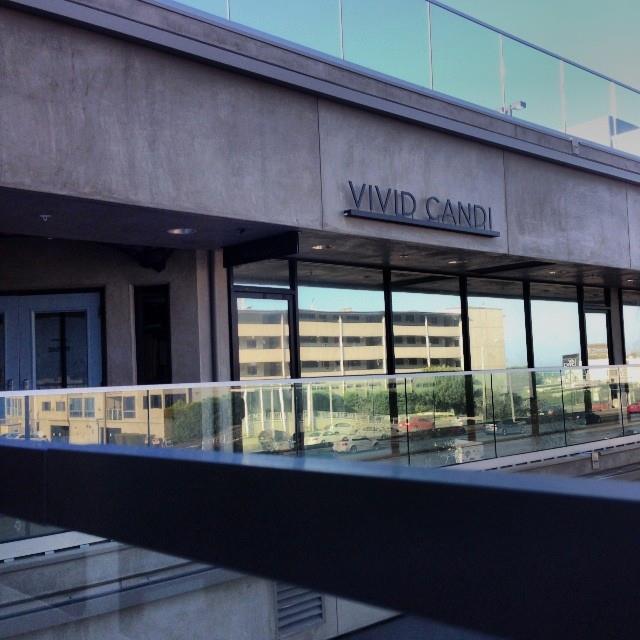 WE HAVE SAVED MANY BUSINESSES BY BRINGING THEY'RE SITE TRAFFIC
Let us do your company a favor by bringing your site traffic
        We are Vivid Candi a digital agency with offices through out the nation. We have saved many businesses by bringing them clients with our SEO techniques. There is no doubt about it, we are one of the best S.E.O solutions that you can find! We built our company on our Search Engine Optimization, and marketing skills! It's important to have a company like Vivid Candi on your side, because we are familiar with the market. More importantly we make it more likely for you to achieve results in such a competitive industry. We specialize in driving traffic to our clients websites.  The organic traffic we bring your company can potentially save a business that is a risk of going bankrupt. The Process takes about 1-2 months
Our SEO services assure your business the following:
Increase in traffic towards website
More customers coming in
More money being made
Good for publicity
    If you fear that the circumstances you are in may put you in danger of going out of business you need to pick up that phone and call Vivid Candi ASAP. We are here 247 to increase your page rank . Within a month or two you will see the difference on your websites traffic and will notice customers attracted to you like bees are to honey!
CONTACT VIVID CANDI TODAY
Don't leave it till the last minute to pick up that phone and make the call that can change the fate of your business. Call us today for any business inquiries.
1310 456 1784