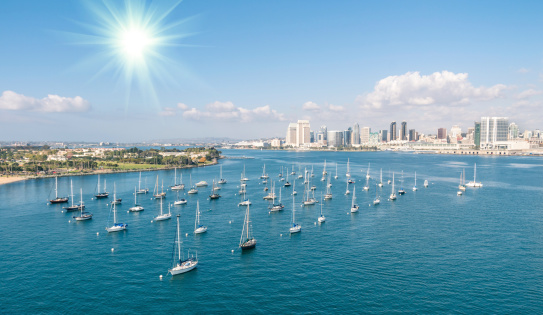 SEO COMPANY, SAN DIEGO
        Greetings, from Vivid Candi! We are an SEO Company doing business in San Diego. We are a full service digital agency, and SEO happens to be one of our specialities, if you are experiencing difficulties with being found on the internet, and wish to rank at a higher level for you're page-rank then there is no question about it, you need to contact Vivid Candi ASAP. Our team fully optimizes you're site so Search Engines can navigate through it with no trouble, because the #1 mistake many business owners make is creating a site, but not optimizing it, they have expired links everywhere, and pages load slowly. All of this is definitely NOT a good thing if you are trying to rank well on search engine results, because the search engines will see you're site as an unreliable, and irrelevant site so they wont put it up at the top of the search engine results. What YOU want, is for the search engines to look as you're site as a reputable, and reliable source so it can get a higher page-rank therefore increasing you're online visibility, because now a days it's not just good enough to be online. Now a days you have to be FOUND.
7 things that are ESSENTIAL to ranking well on search engines:
Constant production of quality, unique content for blog.
Facebook page being managed on the daily
Staying ACTIVE on Twitter
Staying ACTIVE on Google plus
Gaining reviews on Yelp, and other business listings
A 100% optimized website
Quality, and reputable back-links pointing to you're site
There is no question to it, we know SEO inside and out! That is why when you decide to work with Vivid Candi you are assuring yourself that you are putting you're company in the hands of the professionals. Rather then wasting you're money on some SEO amateurs that don't know what they are doing, go and hire the Professionals. SEO updates happen very constantly, which is why many SEO Companies have trouble keeping up with them, but at Vivid Candi we stay on top of any SEO updates, because that is key to being the SEO Experts. So make sure you fill out a contact form on our site if you are planning to wrk with us in the future.
Check us out! We are on:
– Facebook
– Twitter
– Yelp
CONTACT VIVID CANDI TODAY
You can call us at 1310-456-1784 or you can contact us online!
Visit our site for more info!