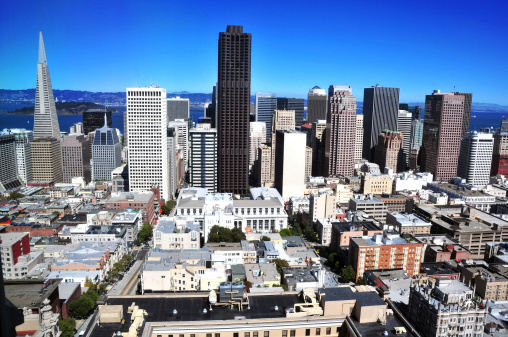 THE SEARCH FOR CLIENTS IS IMMEDIATELY MADE 100 TIMES EASIER ONCE YOU HIRE AN SEO EXPERT
Just keep doing what you do best, and let us do the rest!
We are Vivid Candi, a digital agency ahead of its time that specializes in numerous things. We have a creative and unique team of web/ graphic designers that can help you with your website, or if your having trouble with your websites traffic, we have our experts at the S.E.O department. Search Engine Optimization is not as easy as it seems. Many people often attempt it, and end up getting banned for improperly using S.E.O.With our team on the job you wont have to worry about any of those problems, because with our SEO experts on the job, all you have to worry about is how to greet all your new customers that you will gain within 1-2 months after the Search Engine Optimization has taken place. At Vivid Candi, we don't disappoint.
What to expect with our SEO Experts on the job:
Outrageous increase in clients within 1-2 months
Website's traffic going up the roof
To be treated as our valued customer
To be completely satisfied with the results
To cherish the day you stumbled upon this blog
With our SEO Experts on the job, its like your competition will be left behind to a generation without Search Engine Optimization. Day by Day you will receive new clients. With us as you're secret weapon there is no stopping you. Our services are ideal for those businesses that haven't had a client in a while, or maybe even be in danger or going out of business.
CONTACT VIVID CANDI TODAY
Pick up that phone! You never know, you just might put your business in that position where you find yourself more busy then often. Contact us today for any business inquiries.
1310 456 1784