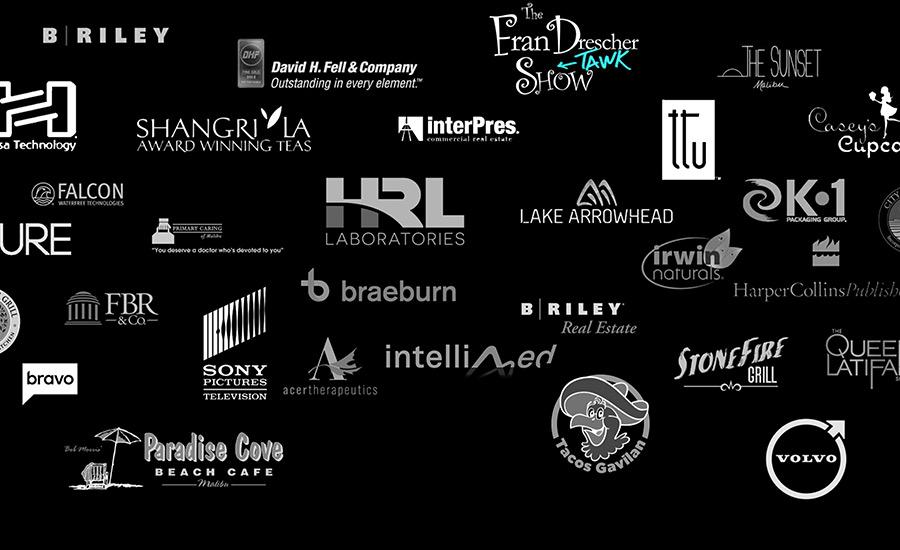 It is well known that Facebook and Twitter have become giant social media networks. This has become a plus for the advertising industry. Marketing can easily be infused into these social media networks to help promote a website.  This is done by creating a Facebook and Twitter page for the company looking to promote itself through social media marketing. Once the pages have been created there are many ways to link the pages to a website. Here are two ways to integrate social media networks like Facebook and Twitter that can help with social media marketing:
1) Adding Facebook and Twitter icons onto your homepage linking to your social media pages.
2) Integrating Wordpress as a platform for your website and using one of the many plugins offered. To find out more about plugins offered by Wordpress click on the link below:
https://www.vividcandi.com/social-media-plugins-wordpress/
To learn more about how you can integrate social media networks, like Facebook and Twitter, into your website contact Vivid Candi a Los Angeles web design company. Vivid Candi has experience working with Wordpress and social media integration and can help you find the best options for your website. Visit  Vivid Candi's website at www.vividcandi.com.