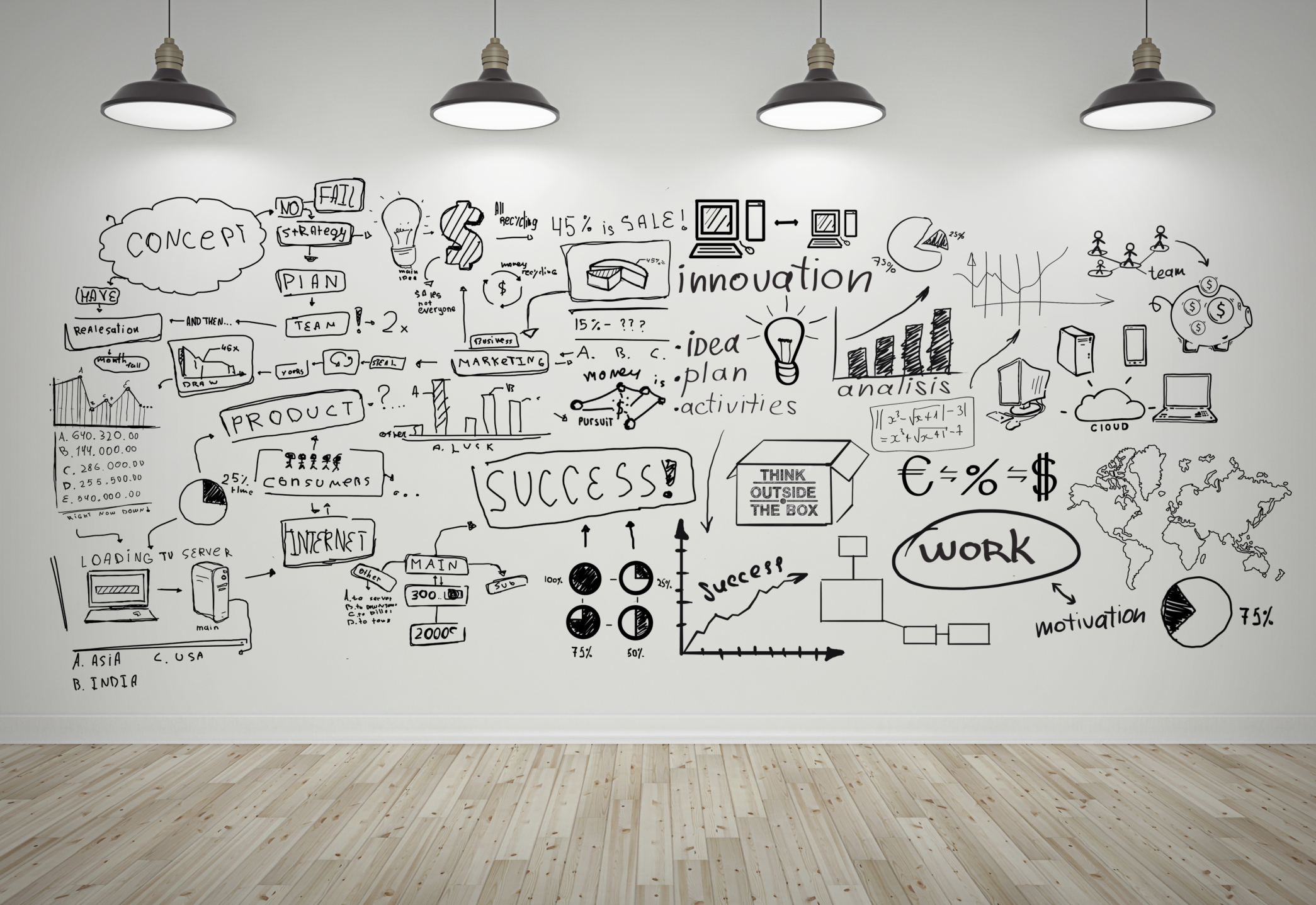 In 2014, marketing for a small business is everything. Marketing is not something that can be ignored and it's the best way of generating new business for a small business. As a leading digital agency headquartered in Los Angeles, California we have helped small businesses of every size and kind with their marketing. Based on our experiences, here are some marketing tips for your small business in 2014:
Diversify Your Marketing
Number one rule in marketing for your small business should be to diversify your marketing. Relying too much on one marketing method over another marketing method is a bad way to go. The smart way to market is to select which marketing methods you think will work best for your small business and give them test marketing. This brings me to our next marketing tip.
Test Marketing is Key
There is no way to magically know what works and doesn't work in marketing. The fact is, it's based on facts and numbers and results. Anytime you market a small business, the first 2 weeks of your marketing should be closely analyzed. Based on what happens in 2 weeks of marketing, re-gear your budgets and redistribute toward the marketing methods / channels that worked best.
Instant Digital Marketing
For 95% of small businesses, digital marketing online is a great way to go and can be very successful. Best part about it is you can start it instantly as long as you have a website. So first thing is first, build a nice presentable website with good call to actions. Don't know where to start? Contact our digital agency Vivid Candi to discuss your website. We can build template based websites for 4-7k and custom websites from 7-15k+. Either way, get a good website first. A website will be as important as your physical office or location, sometimes it's more important since it's the first thing they see.
Once you have a website, here are some digital marketing channels we'd recommend….
Google Adwords – Many people are already searching for your product or service. It's as simple as being found in their search! They already want it, just make sure they see you! Paying for keywords is a great way to generate business instantly on the short term. However, this isn't for all small businesses. Make sure that each time you sell your product or service that you make at least $1500 net profit. It's likely it will cost $500-800 to get that deal, so it's important to understand this math and work around it.
Facebook Social Media Marketing – Create your own business Facebook fan page first for free. Then go to facebook.com/advertising and signup to create and launch a campaign to build page likes for your business by targeting your perfect demographic. Once you get 2,000+ fans, start posting on your wall and make sure they are posts of value to you (i.e. they have a link back to a product or service on your website). To really maximize the marketing, pay for the "boost" on anything you post and you're posting will be guaranteed to be seen by thousands of people and won't be pushed down by other content in their Facebook feed.
Bing / Yahoo Pay Per Click – Together this network of search engines is close to 30% of all searches in the world and shouldn't be ignored. It's also skewed toward an older demographic. Just like Google Adwords, people are searching for your product or service and you just need to pay per click to be found. This tends to be much less then adwords by almost 75% less in the average cost per click.
Networking Mixers are Effective and Localized
This may sound old fashioned, but it's always a surefire way to get business over the short and long term. Every city has a chamber of commerce and every chamber of commerce has a monthly mixer. Mixers only cost $15-30 to attend and will put you in front of 50-100+ decision makers.
Local Print Marketing
Print has been dying, but isn't dead on a local level. If most of your business is local, try placing print ads in the local magazines and newspapers.
Client Upselling
Most small businesses already have clients!!! So why not upsell more to them? It's a great way to go and can be as simple as calling, emailing or e-mail blasting your current customers with a offer they can't say no too.
So to conclude, in 2014 the above marketing methods are proven for small businesses and highly recommended by our digital agency. This article is simply free do it yourself tips (DIY), but you're welcome to contact our agency and get use our professional paid marketing services to help supercharge your small business. Call 310.456.1784 or contact us online for more information about our marketing services.
Tags:
bing pay per click
,
digital marketing
,
digital marketing tips
,
diy
,
do it yourself
,
facebook pay per click
,
free marketing tips
,
local marketing
,
marketing tips 2014
,
networking mixers
,
print marketing
,
small business marketing
,
social media marketing
,
upselling
,
website design
,
yahoo pay per click