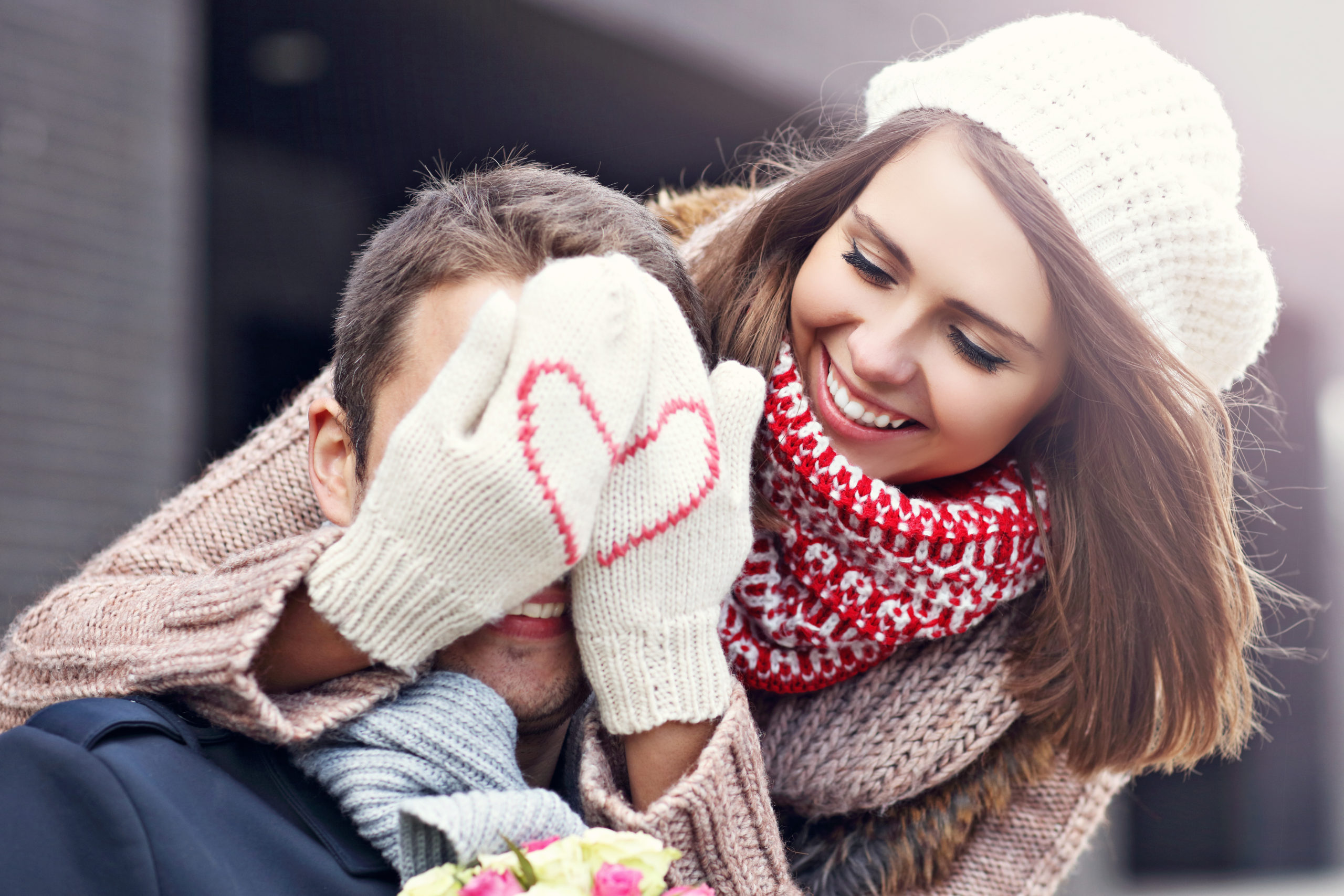 With the euphoria of Christmas and New Year's Eve far behind us, marketers across the world are getting ready for the next big event in the retail calendar: Valentine's Day. A holiday based around consumers spending money on their significant other can result in a huge revenue boost for businesses. Therefore, investing in good marketing for this special date is important. If your business does not have a plan in place just yet, don't worry! This blog aims to help you get inspired for your 2020 Valentine's Day marketing strategies. Valentine's Day is all about love, so remember — no matter which of these Valentine's Day marketing strategies you choose to implement, set your message apart by appealing to the customer's true desires for love, intimacy, and connection rather than pushing hard sales. Here are a few different ideas for your Valentine's Day marketing strategy:
Market Research
Market research is extremely important when creating a Valentine's Day Marketing Strategy. Building buzz around your product or service for Valentine's Day is all about knowing your audience and finding a strong way to incite customer engagement. A great example of a company that did valuable market research is Deliveroo. In 2017, Deliveroo surveyed 2000 people to learn more about their attitudes towards Valentine's Day. Fascinatingly, the results showed that 1 in 4 people would rather spend the day with their friends than their significant other, while 37% of couples said they would be more than happy to have a third person join them for dinner. Based on these results, Deliveroo decided to create a different Valentine's Day Marketing Strategy. They decided to target those who are the "third wheel" of a relationship.
This case study of a company making their campaign decisions based on tangible information and outside-the-box creativity shows that there is no need to stick to the status quo messaging and imagery associated with this "Hallmark Holiday." There are more effective ways to resonate your brand messaging in people's minds. If you know who you are trying to reach, your campaign will more impactfully connect with your consumers.
Get Creative
Creativity is a key factor for a Valentine's Day Marketing Campaign. A great example of a super humorous and creative Valentine's Day Marketing strategy is T-Mobile's 2014 Break Up Letter Campaign. T-Mobile fans and potential customers wanted to sign up with the carrier but felt trapped by the fees of their current mobile phone contracts. Therefore, T-mobile saw this as an easy way for people to announce to the world they were done being stuck in a negative relationship with their carrier and created the Break Up Letter Campaign. Through the simple "Enter the Break Up Letter" Facebook application, annoyed customers of AT&T, Verizon, Sprint and other carriers were able to voice their complaints utilizing the power of social networks. In The Break Up Letter, users answered a few quick questions about why they wanted to separate from their existing mobile carrier. The final result took all of those answers into consideration and created a letter using T-Mobile's current cheeky brand tone, look, and feel and incentivized customers with the guarantee that they would cover any termination fees with other carriers.
Don't be afraid to be daring and express your creativity, as long as you can tie your message in with consistent branding that your customers are already familiar with. 
Social Media – Giveaways – Raise Brand Awareness
We all know Instagram has been an extremely powerful social media channel over the years. Contests are a great idea for a Valentine's Day marketing strategy. Contests are tremendously effective for gaining new followers, partnering with non-competing brands, and broadening your brand awareness. A successful contest example is The Body Shop's 2018 #SendingAKiss Campaign. The Body Shop launched their #SendingAKiss Contest on Instagram in 2018 and their product launch was perfectly aligned with their Valentine's Day marketing campaign. This Valentine's Day Marketing Campaign was a contest where The Body Shop asked their Instagram followers to send in photos of themselves blowing a kiss to a friend. They just had to tag a friend and use the hashtag #SharingAKiss. Every Instagram account that used this hashtag was entered into a prize draw to win the company's new range of fruity lip balms, both for themselves and their bestie. This is a positive and simple Valentine's Day Marketing campaign that figured out that the best way for them to engage with their audience is by celebrating female friendship, and encouraging friends to tag each other.
When launching a campaign such as this, it's important to build up momentum by giving your followers and customers time to prepare and participate based on what you are asking of them. A count down can be an effective way to share a campaign message and give followers a sense of FOMO [fear of missing out] that will encourage them to jump right in and engage. 
Partnerships
Partnering with another non-competing business is a great way to generate buzz for your Valentine's Day Marketing campaign. By partnering with another business not only do you get the chance to expose your brand to a different market group, but you can also align yourself with a hybrid of their messaging and your own to expand your voice. This is also an opportunity to receive press coverage and make a viral buzz. A great example of a partnership we admire for their Valentine's Day marketing campaign was that between Starbucks and Match.com. In 2015, Starbucks decided to team up with the "dating website" Match.com, to get its users to go on a Starbucks coffee date. Their intent was to host the world's largest coffee date, and consequently get extensive coverage from the press, and a lot of positive user-generated content. At the time, more than 3 million Match.com users listed 'coffee and conversation' as one of their interests, so they introduced a special 'Meet at Starbucks' feature for the holiday. They invited Match.com members to visit selected Starbucks coffee shops on the 13th of February for a Starbucks date, where they could try an exclusive new menu. Both companies posted daily to keep customer interest up until the date of the event. The two companies based the campaign on Twitter, where they both have a large following. 
It's important when you launch your Valentine's Day marketing campaign that you select which channels you will prioritize based on the engagement and following you have on those channels as well as based on the demographics of your target consumer and which channel(s) will most accurately reach that audience. Valentine's Day is the perfect time to be cheeky, playful and insightful and to win over the hearts and minds of new and existing consumers.
To learn more about working with a marketing agency to create quality content for your business. Call (310) 456-1784 or inquire online and a Marketing Account Executive will be in touch!
Visit our website to learn more.
Tags:
brand awareness
,
brand partnerships
,
creative agency
,
creative marketing campaign
,
creative marketing strategies
,
customer engagement
,
easter marketing campaign
,
holiday marketing campaign
,
holiday marketing strategy
,
market research
,
marketing strategy
,
Valentine's Day Marketing Strategies
,
Valentine's Day