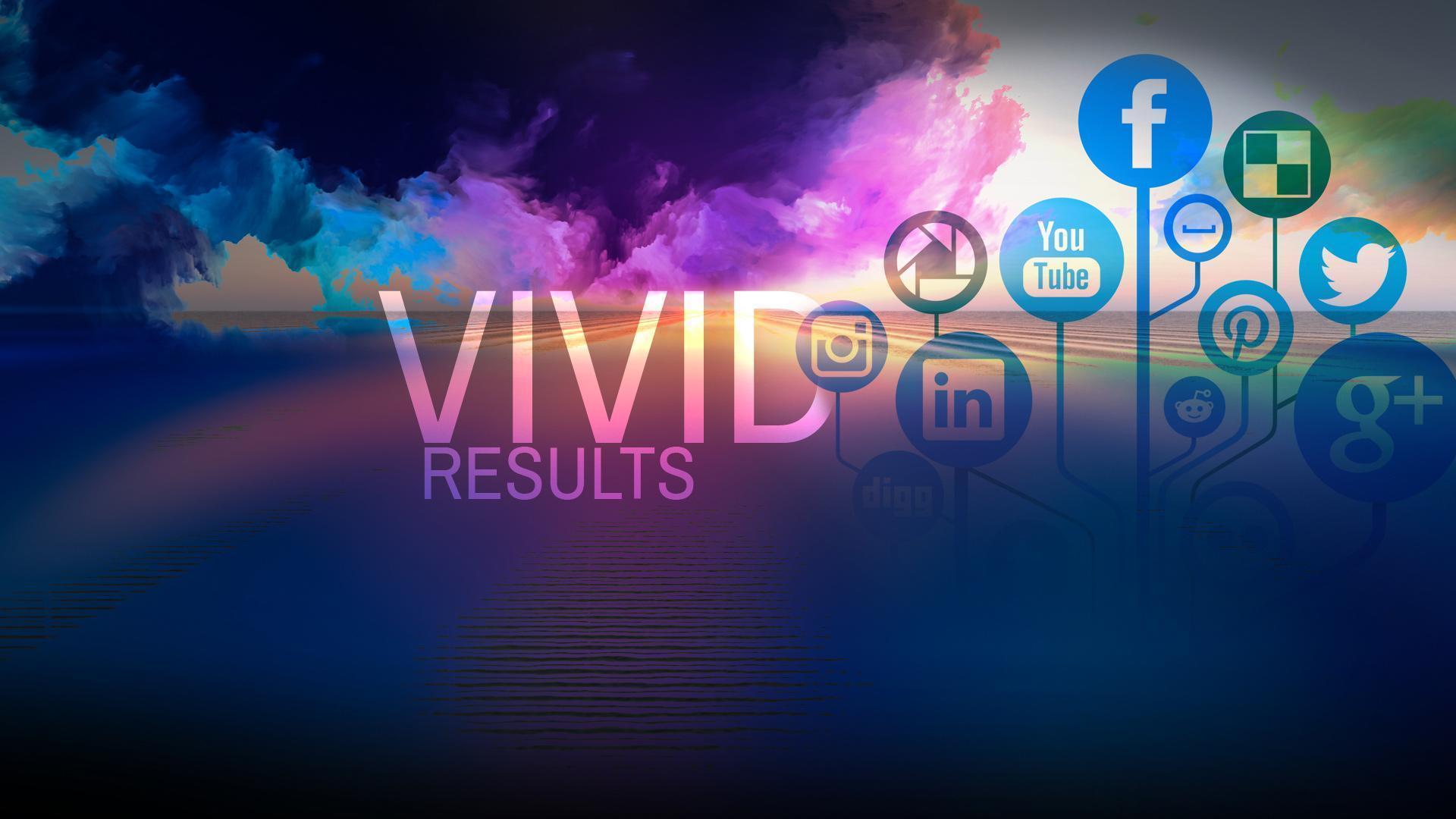 At Vivid Candi we are not only a full service digital advertising and marketing agency in Los Angeles. We are a group of individuals with with curious driven minds that like to create compelling experiences for our clients. Our full digital marketing agency in Los Angeles creates designs and sparks engagement in different people. We know the best strategies, to make the best plan, and execute the best results.
As a full digital marketing agency in Los Angeles, we are aware of the ongoing and changing trends. We know how to understand the mind of the consumer and especially how to target them. Our commitment to excellence, our energy, and passion for what we do, set us apart from other marketing agencies in Los Angeles.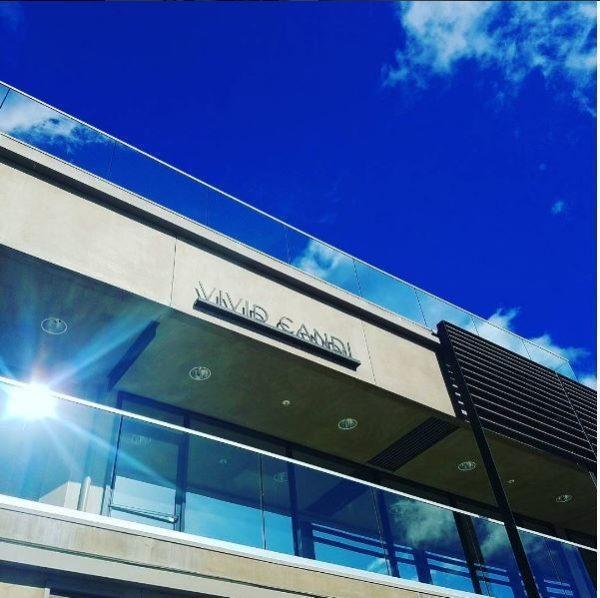 With 18+ years of experience, we have served thousands of clients that have successfully seen the results. All our work is don in-house at our Malibu HQ. Our marketing agency designs the best marketing strategy plans to make your business grow and keep succeeding.
As a marketing agency in Los Angeles, we believe in innovative and well-thought marketing strategy plans. So how do we do it?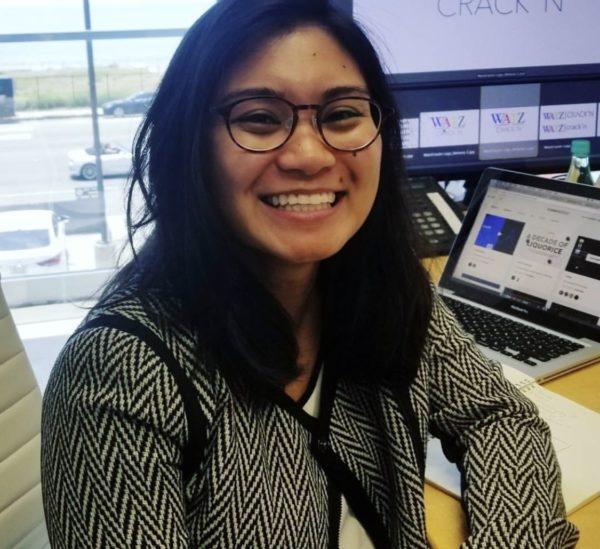 We believe that every successful business has a successful marketing plan behind it. As a marketing agency in Los Angeles, we like to take steps in creating the perfect marketing strategy plan.
The marketing team at Vivid Candi has full experience in this area. There is no successful marketing agency without bright and smart ideas. We like to brainstorm; and we believe there is no bad idea. All of our marketing team's ideas are combine into one innovative and triumphant big idea.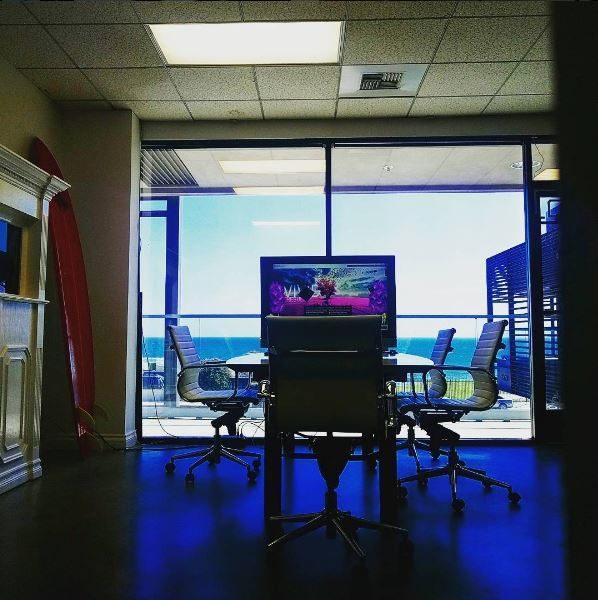 As a marketing agency in Los Angeles we know that a marketing strategy plan is never complete without having cleared out the goals and strategies that will be implemented. The goals have to rationalize with the resources and with our clients. We also take a look at what will work long term for our clients.
When it comes to marketing it is essential to define and know well the target groups for all the different clients. Through this step, our marketing team conducts more research on the consumers needs, wants, and preferences. Lastly, the marketing team strategically sets up the budget for the different areas of the marketing strategy plan.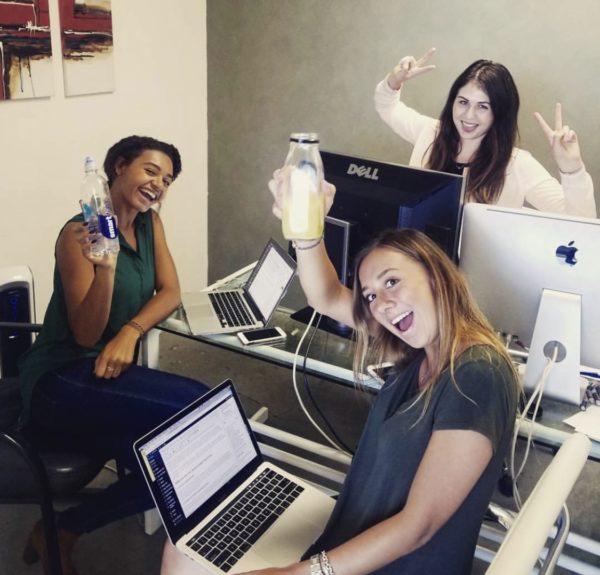 But what makes us so special?
Our marketing agency in Los Angles is 110% committed to excellence. We are driven by the passion, the experience, and fun we all share by working together everyday. From our long marketing meetings, to our fun days surfing together, we know the real work-life balance.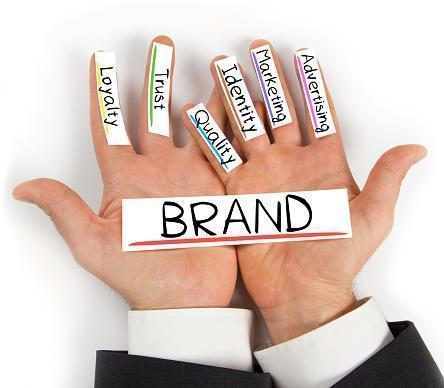 Vivid Candi is one of the top full digital service marketing agencies in Los Angeles. It is not surprise we got amazing and high-quality clients.