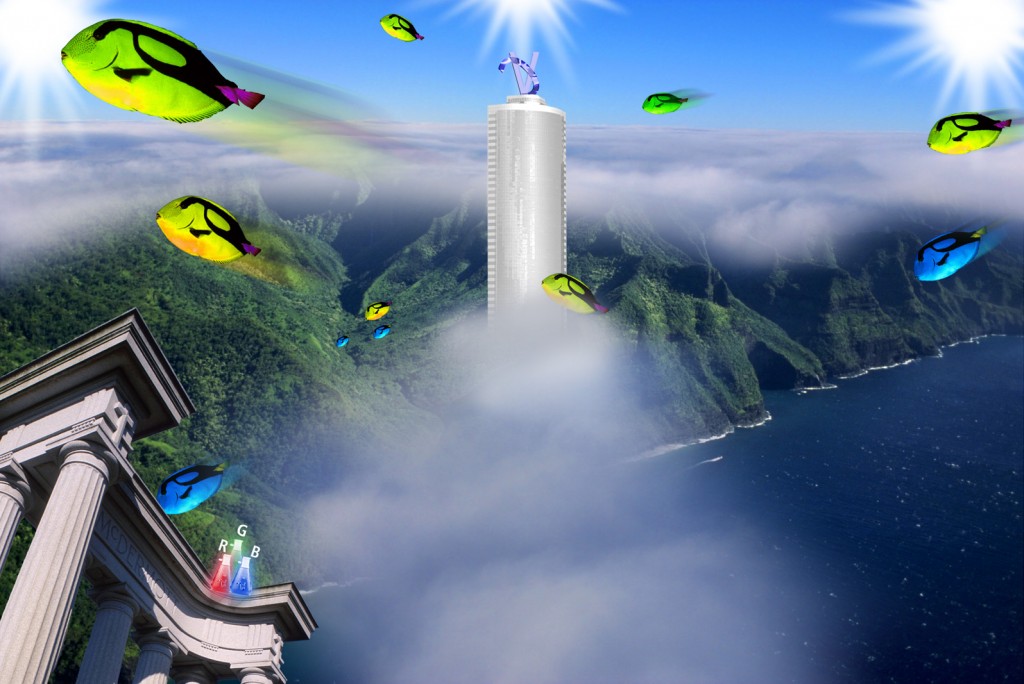 AWARD WINNING DIGITAL AGENCY
           We are an award winning digital agency that has been around since 2001. We are a full service digital agency. We focus on variety of things, from web development to digital marketing. We are located in Malibu California, but since we purchased various virtual offices, we have and will continue to do business around the country! This agency was founded by 16 year old Chris Wizner. Vivid Candi started off small, but grew it's way up to become this award winning digital agency. In the process of climbing up the ladder, we gained much experience that is absolutely essential when one is looking into a company. We have worked with tons of important individuals, big businesses and organizations.
We offer our clients a number of services that may aid ones business, for example:
Feel free to click on any of the services above to read more about them!
When working on a clients website we tend to sort things out in a strategical procedure. First we arrange a meeting, whether it be in person, or via Skype. In that meeting we will first begin with our introduction, so on and so on, then we will get into you're expectations on you're website. What you want on it, what you want to avoid. Where you want you're logo, or if you don't have one we can assist you by offering our Logo Development Services. After we have covered everything there is to talk about we go on to continue with the project. Our team gets to work on the designs for you're websites layout, any custom header photos, or you're logo if you don't have one. Once we feel that the task has been completed, we set up another meeting where you will give us any client revisions you want us to take in mind so we can shape the site to the way you want it. It is recommended to be extremely specific when going through client revisions, because due to past experiences with clients, we have found that the process can be much less frustrating then usual. Once you feel that you're website is at a point where it can go live we put it up on the web. And right there you are faced with a choice. You can just stay with what you have and call it a deal, or you can do what many successful businesses and organizations have done, and that is go with the Digital Marketing package. That is where we have some of our team members manage you're Facebook page, Google Plus page, Twitter, ect. Or if you do not have an account yet, we will create one for you. We would post at least 1 or 2 times a day on each that way we are little by little building up you're online presence. Which is also looks good in the eyes of Search Engines, which can result in higher chances of ranking well on search engine results, but to get the full package of being found on the internet, you would have to also go with our SEO services. That's Search Engine Optimization, where our team would also produce quality, and unique content for you're blog which can be an extremely good thing if you want to avoid search engines seeing you're site as going stale. Our team also fully optimizes you're site making it easier for both the people, and search engines to go through you're site which again is also good for you're page-rank. We also get rid of any expired links which can be extremely harmful when trying to rank well on search engines. Asides from all of that, if you have any good ideas for apps we can have our team of app developers get to work on it to make that brilliant idea into REALITY. Because when you work with Vivid Candi, we bring you VIVID RESULTS!
Be sure to check us out! We are on:
– Facebook
– Twitter
– Yelp
any Likes, Follows, or Reviews are welcome!
CONTACT VIVID CANDI TODAY
You can call us at 1310-456-1784, or just contact us online by filling out a contact form!
Visit our site for more info!