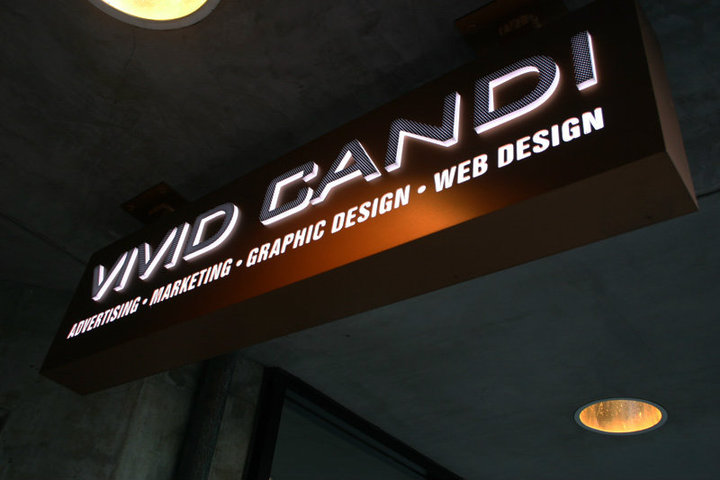 FULL SERVICE DIGITAL AGENCY
We are Vivid Candi, a full service digital agency located in beautiful sunny Malibu California! Our agency specializes in a number of topics, whether it be:
– Web Design
– Graphic Design
– SEO
– Digital Marketing
– Branding
– App Development
– Video Production
– Print
          We can help you create you're business website, or you're personal site! Whether you need a Custom Coded website, or if you are looking for something more in you're budget we can create a Template website for you! Or if you need something in between, a Hybrid template would be perfect for you! If you are trying to sell you're products online we can also create an E-Commerce site. Also one thing that many web developers are yet to learn about, we can do, it is called a HIPAA Compliant website. If you already have a website, and web design is not a category that you have needs in and you need something more like, Digital Marketing, or SEO then we also may be of assistance! We built this company from the ground up based on our SEO and marketing skills. so you can count on us to help you build you're online presence! We will fully optimize you're website and create content both appealing for the Search Engines, and the people. Using WhiteHat SEO Techniques for the most long lasting effectiveness we build you're domain authority to assure that you're website pops up at the top of the search engine results! And if you need more then just Web Design, Digital Marketing, and SEO and you want to move into something such as Branding we can help you with that to! All up to App Development, Video Production, and Print! We are an Award Winning Digital Agency that strives to be attentive to live up to our solid reputation of providing our clients with nothing  but the best of what we can bring. we encourage you to go through our portfolios and see the clients that we have worked with!
Be sure to check out out on the following:
– Facebook
– Twitter
– Yelp
CONTACT VIVID CANDI TODAY!
You can either call us at 1310-456-1784 or you can fill out a contact form online.
Visit our site for more info!